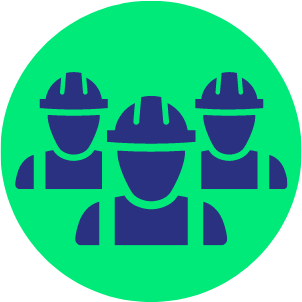 600
Registered QC Companies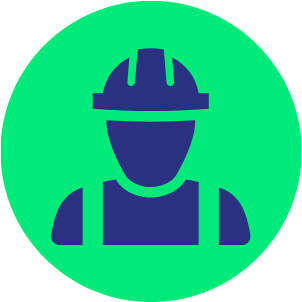 165000
Available Manpower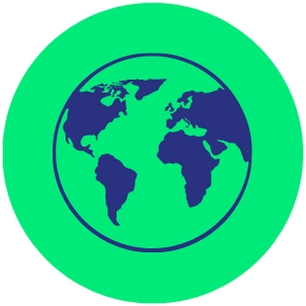 90
Countries we have presence
Professionals only
Inspexion.com was established by a team of industry veterans who have been involved with quantity and quality inspections, testing, conformity assessments, and certification related services, since the early nineties. Firmly grounded by its network and international trade roots, inspexion.com is now an international player thanks to its commitment to bringing the global supply chain up to date, with a specific focus on competitive speed and cost efficiencies in the TIC industry.
Lightning quick
You need a fast and cost effective inspection done on the other end of the world or just up the road? Just post it! We've built a database of inspectors and auditors worldwide who will give you their best offer to carry out the job at the best rate! You are an inspector or auditor and are ready to perform jobs in your vicinity? We've got thousands of clients and users worldwide ready to ask you for a quote!
Inspexion.com network of expert inspection companies and auditors extends globally. The Executive Management team directing inspexion.com has a cumulative 100 years experience within the inspection, testing, audit, and certification industry; this has allowed the company to develop into the international marketplace it is today.
Best value for money
Supported by its extensive global footprint arround the world, inspexion.com remains true to its driving force and core focus - the fastest turnaround time, the best service at the best price, industry innovation and staff development.
At inspexion.com, we strive to build and maintain partnerships with clients, suppliers and employees, who are the fundamental building blocks of our success.
We've based our disruptive marketplace on the best and latest technology and most competent staff in order to provide the fastest turnaround time and best service for clients worldwide. Consider us your proactive service partner within your own supply chain, and not just another service provider.