Inspexion, a network for SME inspections providers.

Get contracts, get noticed and grow with Inspexion's online marketplace.
What Inspexion offers SME inspection providers:
Global Marketing:
As part of Inspexion.com marketing strategy your small or medium inspection service company will get international exposure through our marketing channels. We have a global marketing budget of over $15 000 monthly and a regular reach of over 150 000 per campaign. We are listed in the top 3 of any international search for inspection related services.
Global Exposure:
If you supply a specific region or service then your exposure to international inspection requests will garner you much needed exposure. As a long term strategy for your company it makes sense to develop as many funnels of work as possible, and inspexion can be one of your best.
Communication:
We are in contact with the buyers and help them formulate their needs in detail in order to clarify and facilitate communication with the contracted inspectors. Less time wasted on communication and great results every time.

Paperwork:
We do all the paperwork, we contract the buyer and provide all the invoicing and other paperwork needed for a smooth inspection.

Payment Guarantees:
We act as escrow on payments - thereby guaranteeing payment. The buyer pays us and we pay you.

Free registration:
Our registration is free, and so is our bidding structure- you can view and bid on any job that falls within your scope of expertise and geographical location.

Build up a client base:
You do the inspection, reporting and communication though your company email and reporting template - thereby building up your own client base.



We are the world's largest database of SME inspections providers!

Global network, local expertise!
Inspexion has gathered over 3000 SME inspection providers under one roof, easily contracted through our online platform. The need to search for individual regional inspection companies or inspection expertise is over, the need to individually contact and request quotes are over.



How does this benefit you as a SME Inspections Provider?
It allows bigger companies with established clients to use your local expertise and sub contract to you, but it also allows you to sub contract to other inspection companies outside of your location or expertise.

You can register as a Buyer and use the network to your own advantage:
Submit a Request for Inspection on the platform

Review bids from inspectors outside of your field or location

Book your preferred inspection bid

Your Client pays for the quotation

You receive the inspection report

You validate it through your company

And send the report to your client
Now you have an international inspections company, with every inspections expertise right at your fingertips.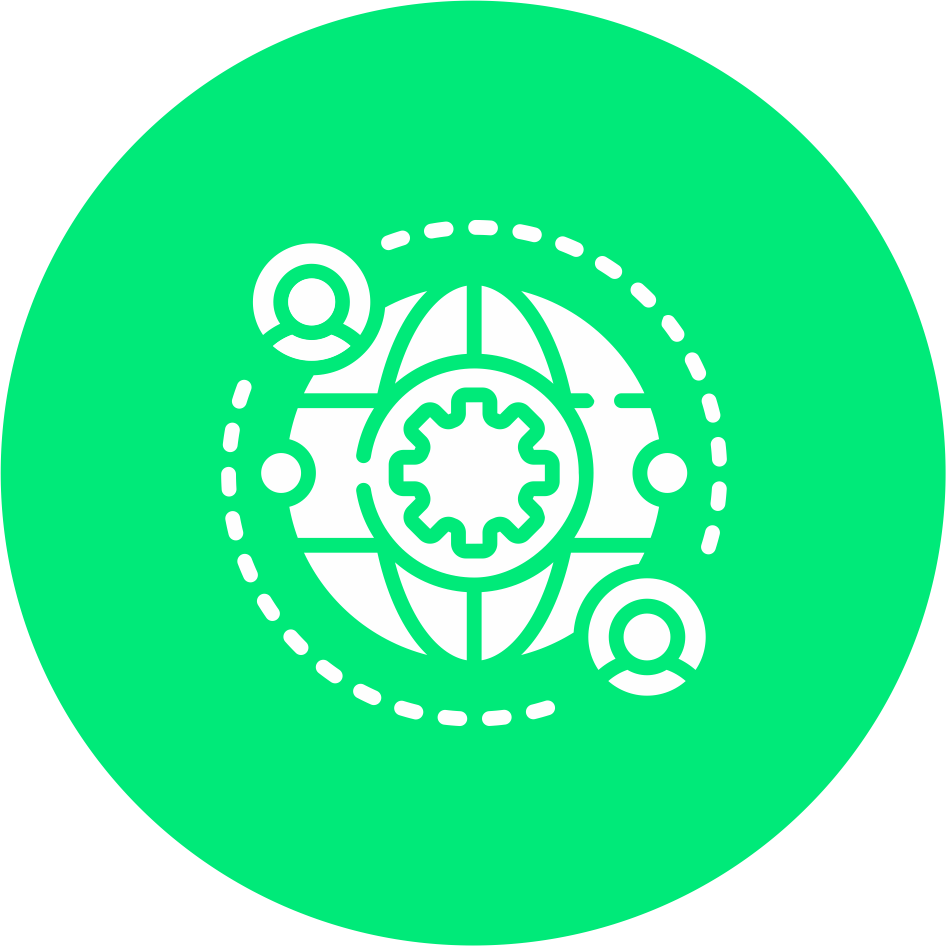 Exposure to global buyers

Buyers looking for your expertise in your region.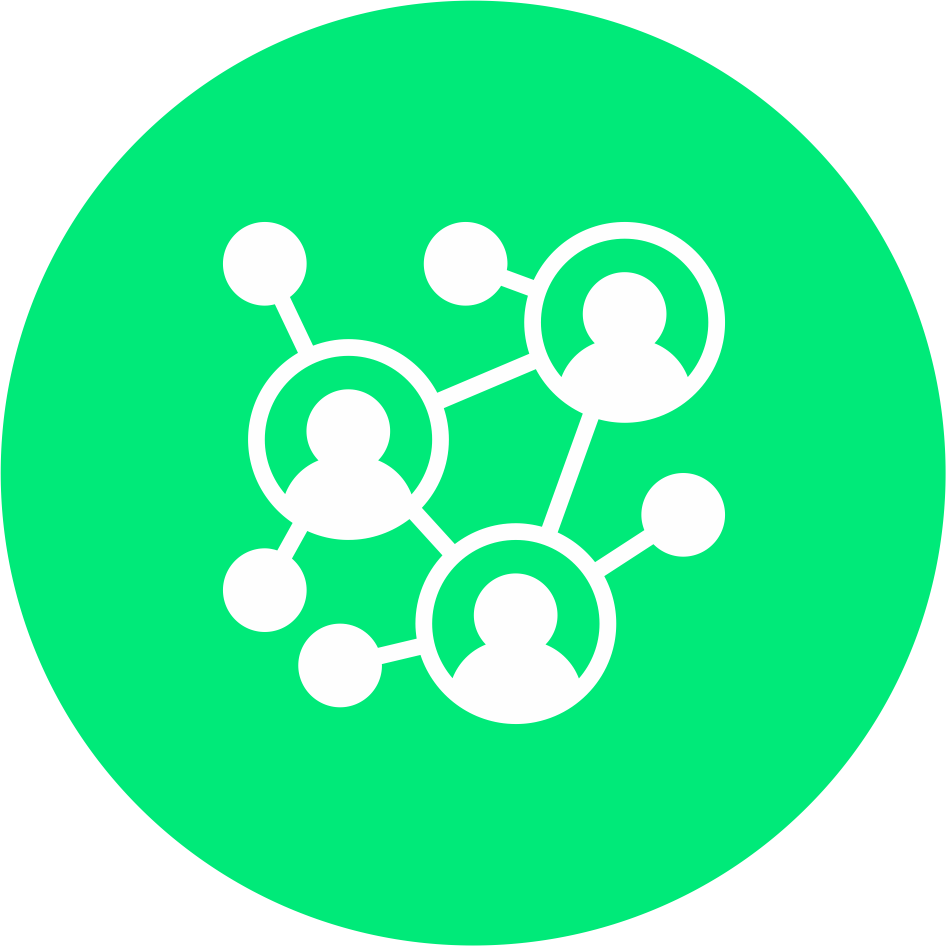 Grow your own network

Grow your own network and outsource your inspections outside of your region and expertise.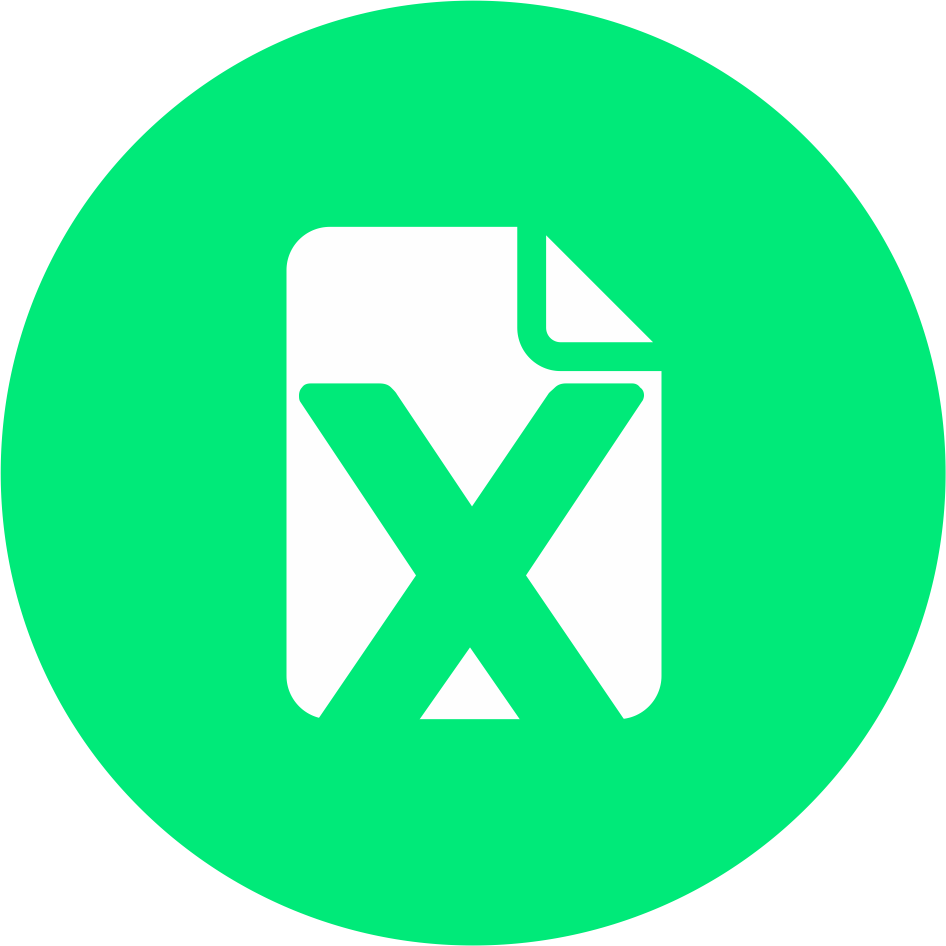 Less paperwork

We do all the paperwork, including contracts, payments and communication with the client - ensuring your get exact requirements and payment.

Step by step how it works for Inspection Providers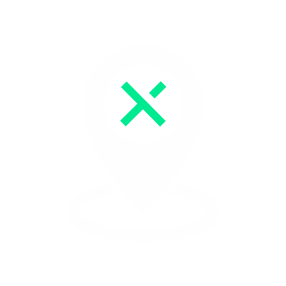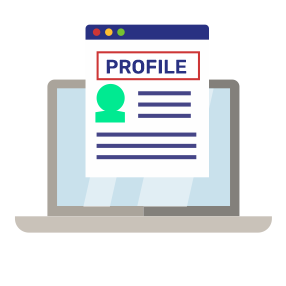 Complete your profile + bank details
Find (RFI)
Requests for Inspection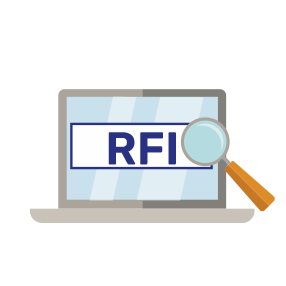 Search for RFI in your area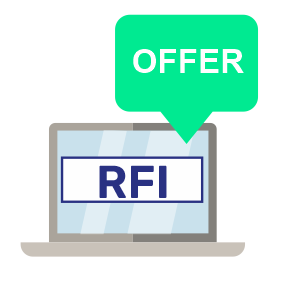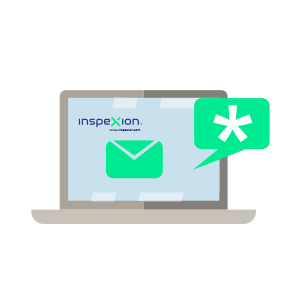 Receive an email when appointed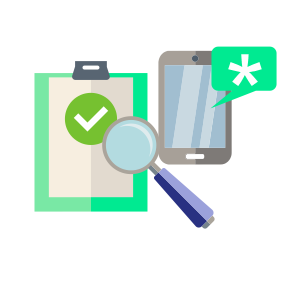 Perform inspection and update as you go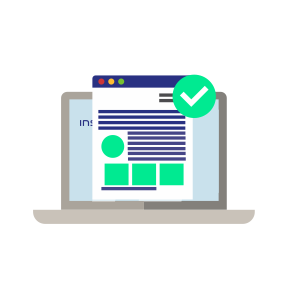 Upload your report for approval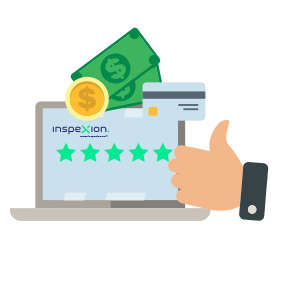 Receive payment immediately
Interested in working together?