Find inspection jobs matching your skills in your area
When you start your pre-registration process on inspexion.com as an inspection company or freelancer, you will be requested amongst other things to list your (companies) credentials or certifications, (freelancers) your academic background, your training, or your "on the job" acquired skills. You will also be required to list the geographical areas within which you operate. Companies can be global, regional, or domestic. If you're a freelancer, you probably want to define the area within which you'd be happy to bid for jobs. Once you've completed the registration process, you will then only receive alerts which match your skillset and geographical areas. Of course, should you be on the move, you're welcome to widen your search by clicking on "view all RFIs".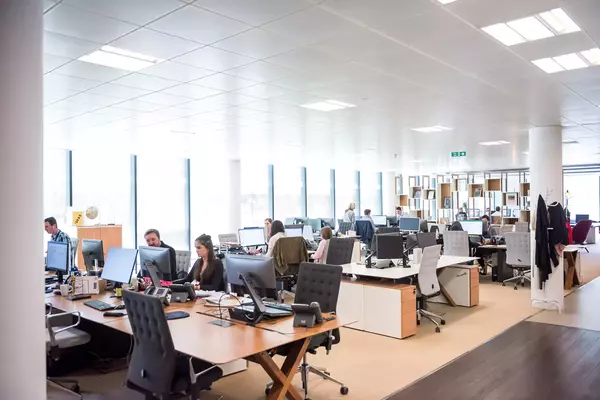 Whether you're a global inspection company or a freelance inspector, our team is here to give you advice when you most need it.
Whether you're an ISO 17065 conformity assessment body, an inspection SME, a freelance QC/QA pro, or are simply good at taking pictures, we're here to answer your questions and to take you through every step of the process when you most need us, 24/7/365!