Phased array testing (PAUT)
Phased array testing, also known as phased array ultrasonics (PAUT), is an advanced non-destructive testing (NDT) technique used to inspect materials and structures for defects or abnormalities. It utilizes ultrasonic waves to detect flaws and gather information about the internal structure of an object.
Traditional ultrasonic testing involves using a single transducer to generate and receive ultrasonic waves, which are then used to detect flaws by analyzing the echoes produced. Phased array testing, on the other hand, employs multiple small transducers arranged in a specific pattern or array. These transducers can be individually controlled to emit and receive ultrasonic waves at different angles and focal lengths.
The key advantage of phased array testing is its ability to electronically steer and focus the ultrasonic beam. By controlling the timing and amplitude of the signals sent to each transducer element, the phased array system can adjust the direction and shape of the ultrasonic beam. This allows for precise control over the inspection process, optimizing the coverage and resolution of the ultrasonic waves.
Phased array testing offers several benefits over traditional ultrasonic testing. It enables faster and more efficient inspections, as the beam can be electronically scanned in different directions without physically moving the transducer. This saves time and makes it easier to inspect complex geometries or areas that are difficult to access.
Additionally, phased array testing provides improved defect characterization capabilities. By manipulating the beam parameters, such as angle, focal point, and beam shape, the inspector can obtain detailed information about the size, shape, and orientation of defects. This helps in accurately assessing the severity and type of flaws present in the material or structure being inspected.
Phased array testing is widely used in various industries, including aerospace, oil and gas, manufacturing, power generation, and infrastructure. It is employed for the inspection of welds, pipes, pressure vessels, turbine blades, composites, and other critical components. The technique's flexibility, speed, and accuracy make it an invaluable tool for ensuring the integrity and safety of structures and materials.
Book a Phased Array Test!
We have experienced inspectors registered on our platform, across the globe that can expertly perform phased array testing.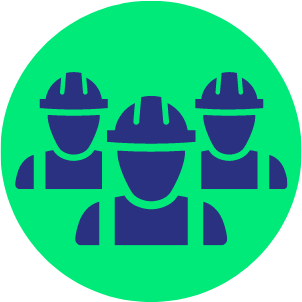 520
Registered QC Companies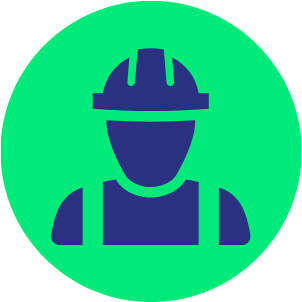 110000
Available Manpower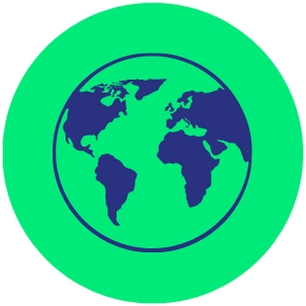 90
Countries we have presence