Dream boat or nightmare?

A pre-purchase boat inspection can help you avoid costly repairs and ensure you get a boat in good condition.
If you're in the market for a boat, it's essential to know what to look for during a boat inspection, if you don't know or don't have the time to inspect a boat why not get a professional to do it, better yet let multiple professionals quote you so that you can choose the best! Create a free account now and get and compare multiple quotes from qualified boat inspectors. Pre-purchase boat inspections are done right!
This is what you can expect from the accredited companies and freelance pros, vetted and registered on our platform:
They produce

professional

reports, tried and tested, benchmarked to international reporting standards

They are the

closest

to your inspection site, so you don't have to pay for their travel costs

They get paid once you have validated the inspection report, so

you take zero risk
Pre-purchase boat inspection, making sure about your dream boat.
Advantages of
our service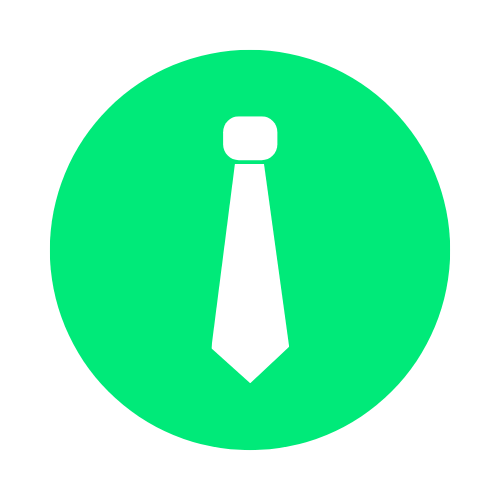 Professionals only
Only professional outfits are registered on our platform. Vetted and screened, so you don't get any nasty surprises when selecting your quality control provider!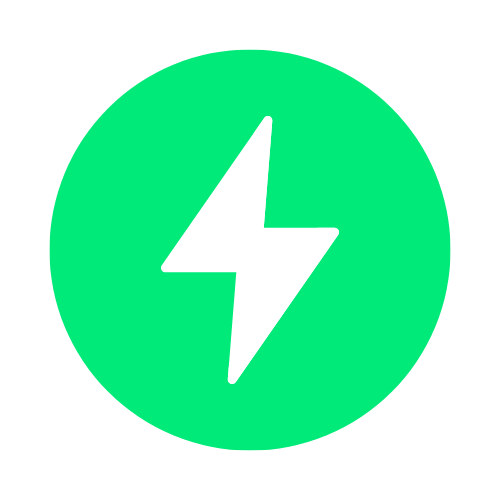 Lightning quick
Save days and hundreds of e-mails! All you need to do is to post ONE request for inspection, and you'll get lightning quick multiple offers, most often within minutes!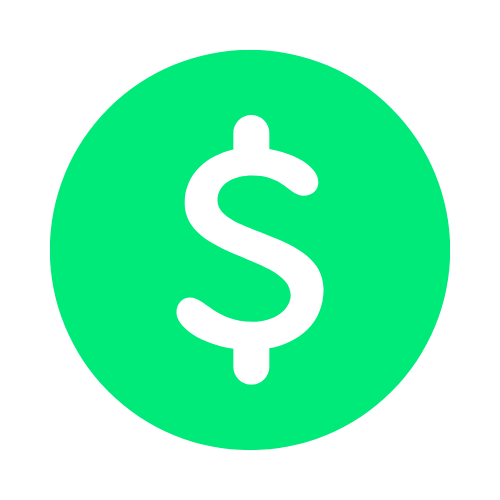 Best value for money
Get the best value for money with every offer! Pick the closest and most competent quality control company to your inspection site; why pay for someone else's travel time?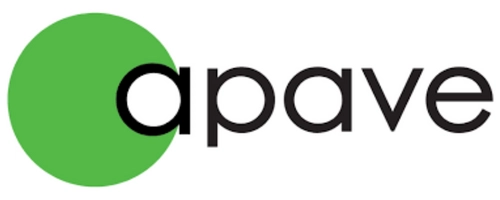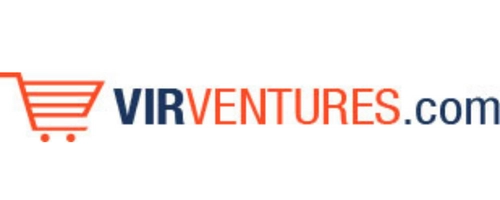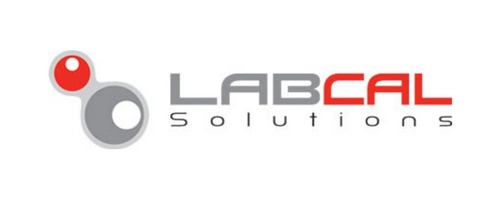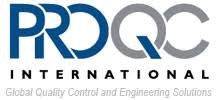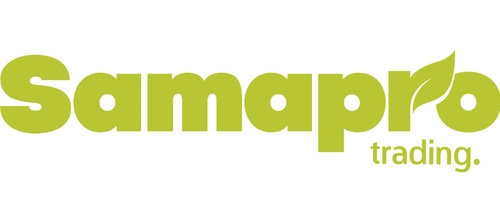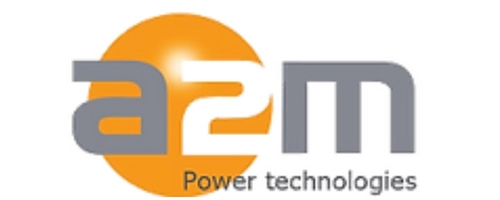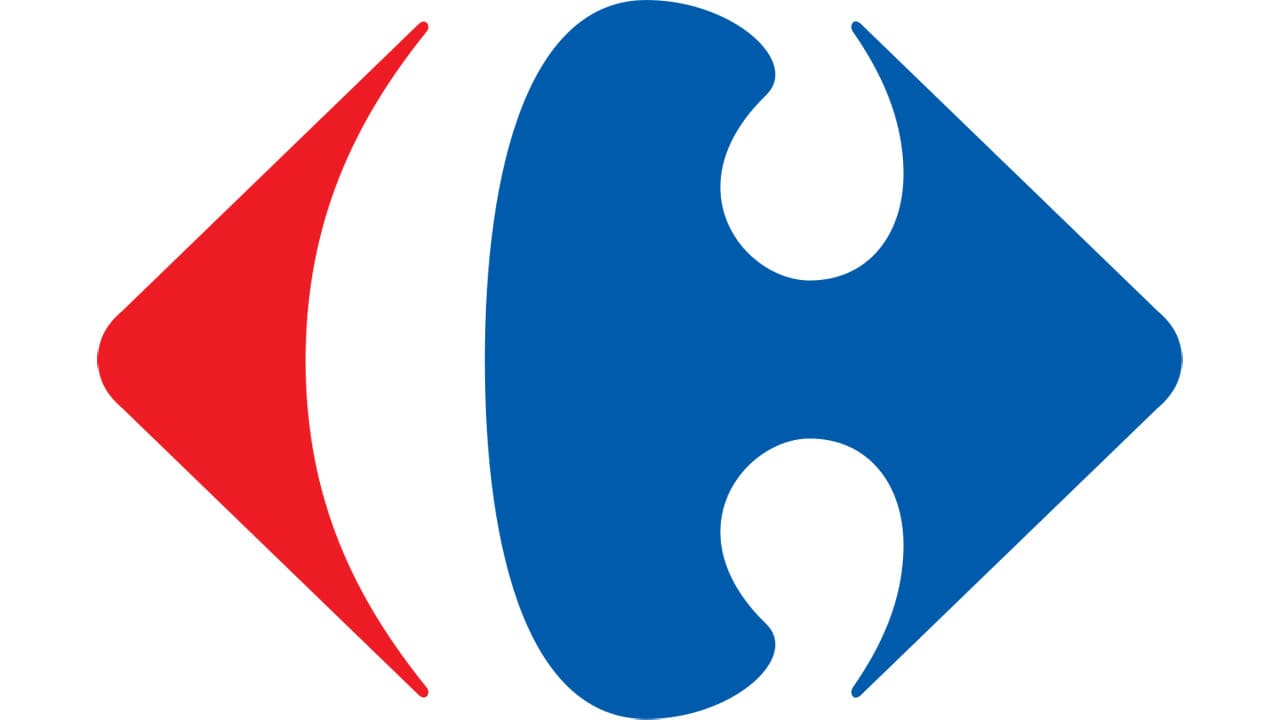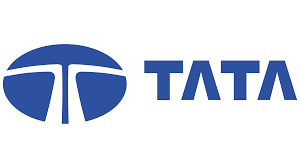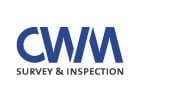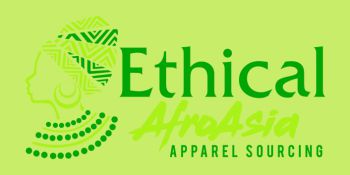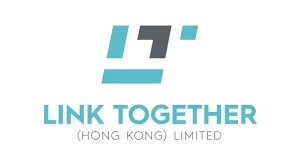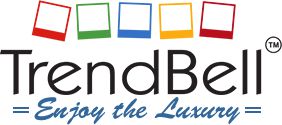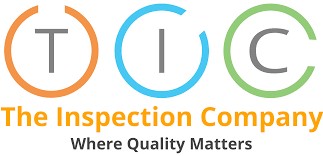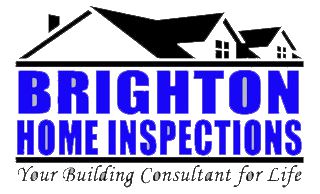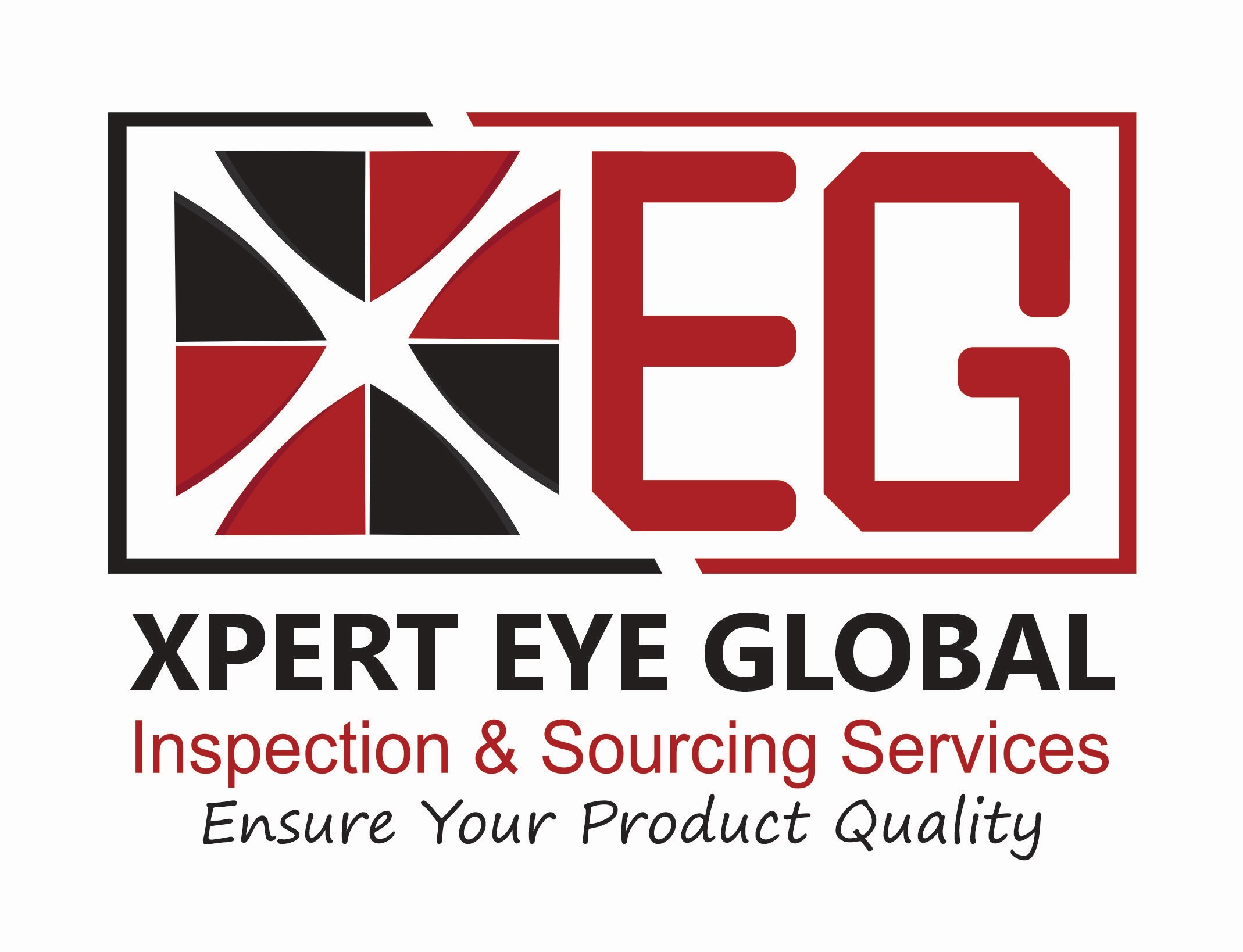 Are you an inspection company or a freelancer?
Whether you're an ISO 17065 global player, a regional, a domestic inspection company, a freelance quality pro, or you're simply good at taking pictures or writing reports, you're welcome to submit your application to become a registered vendor, all in 5 easy steps. Submit your application for review, and once approved, check out short or long term jobs you may want to bid for. Get alerts and submit bids directly from your phone!