A buyer in Europe posted an urgent request for the verification of the existence of 30K MT of sugar in Malaysia, before committing to making a payment. The buyer secured 4 offers from QC pros in Malaysia within 60 minutes. An inspector was appointed via inspexion.com to perform the physical inspection of the consignment, which ended up not existing at all. Cost of the inspection, $250.00; potential saving, $300K!
An importer in Ghana requested an urgent car dealership audit in Turkey, as he was ready to purchase a Land Rover Defender for $30.000. He obtained 6 offers from QC pros in Turkey registered on inspexion.com within 4 hours. Upon dispatch of the inspector, it turned out that the dealership did not even exist! Cost of the audit, $300.00 including travel. Savings, $30K!
An importer in the Philippines had already purchased sub-standard steel from China. He needed an urgent third party inspection to check the actual quality of the stainless steel to establish its grade. He got 13 QC offers within 2 hours. As it happened, following acid and magnetic tests, it was not genuine stainless steel. Cost of audit $1200.00. Claim, $300K!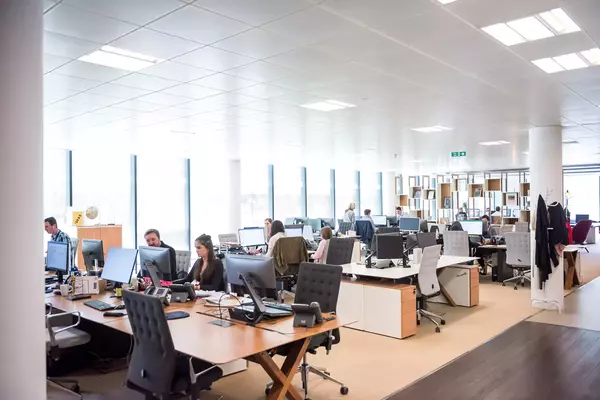 Whether you're a pro or a first time buyer, our team is here to give you advice when you most need it.
Whether you're a seasoned buyer, procurement manager, supply chain manager, category manager, manufacturer, Amazon reseller, retailer, or a once off buyer, we're here to answer your questions and to take you through every step of the process when you most need us. 24/7.