Commodity Inspections
Welcome to Inspexion.com, the global inspection marketplace that connects you with professional inspectors for all your commodity inspection needs. Whether you're looking for mineral or agricultural commodity inspections, our platform provides you with competitive quotes from experienced inspectors across the globe. Trust Inspexion.com to deliver reliable and efficient inspection services for your business. Let's get started!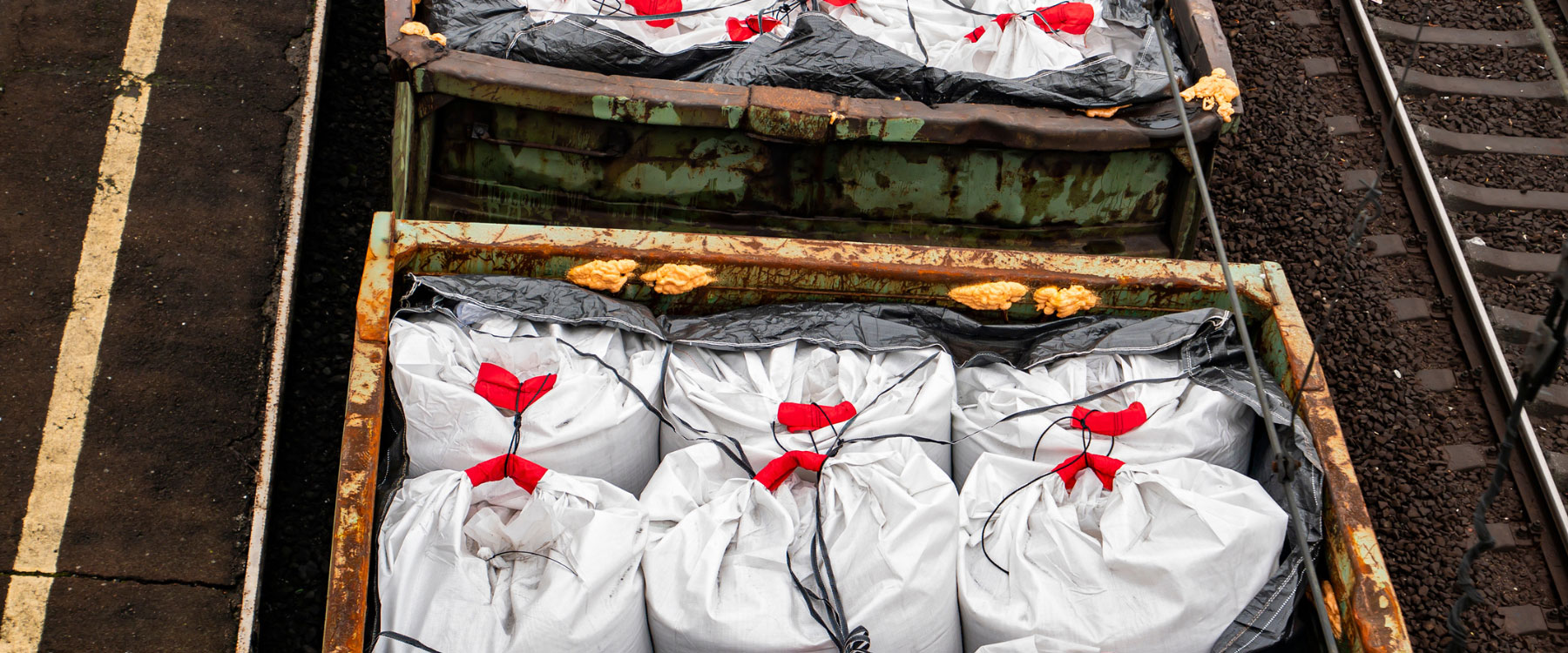 Commodity inspections mitigate risks by identifying quality issues and defects before goods are sold. Thorough inspections ensure industry standards are met, reducing disputes and legal issues. Inspections protect buyers and sellers by providing accurate information on the quality of goods, informing pricing decisions and promoting fair trade.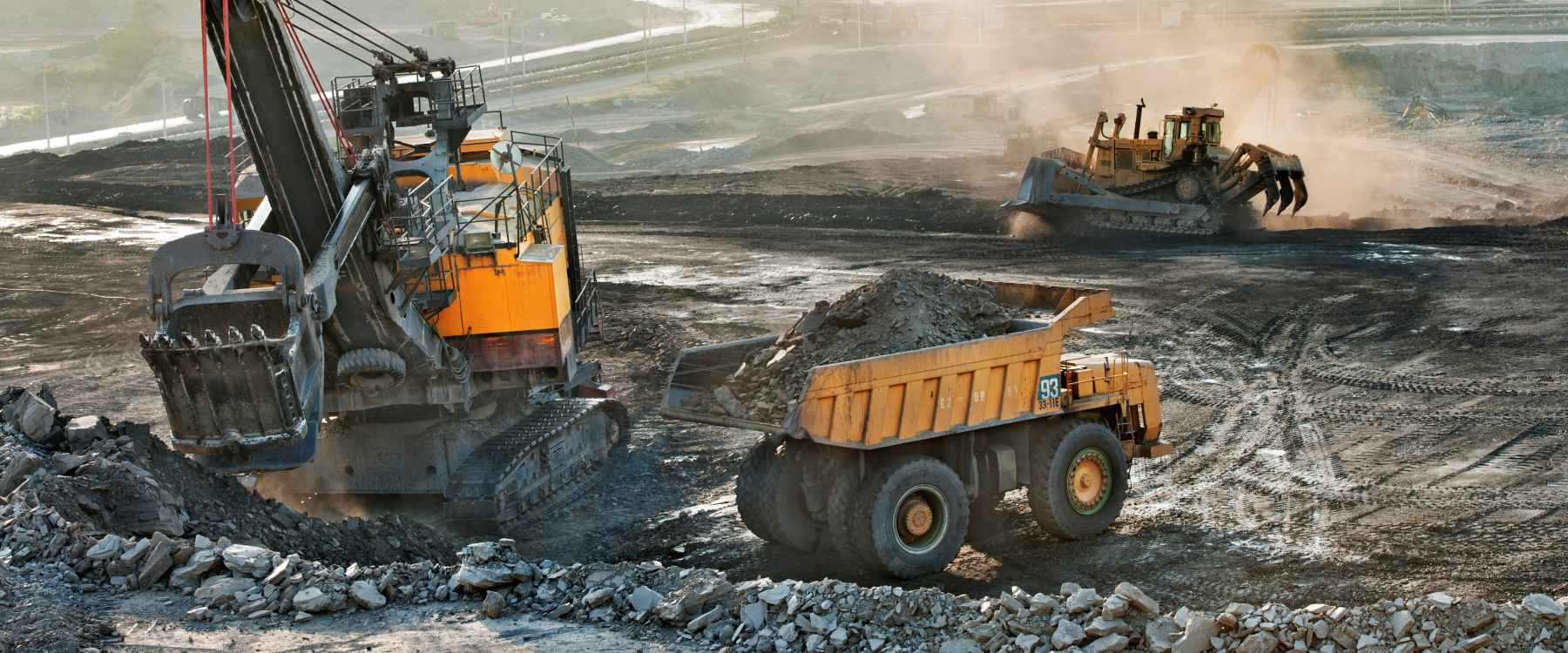 The value of coal is determined by the demand & quality - Quality can be inspected!

If you follow the ISO Coal Inspection standards and have a professional do the inspection and report, the margin of error in valuing coal can be decreased. With the report in hand, you can be confident that the inspector followed proper sampling and analysis protocols. This way, you can determine the value without a doubt.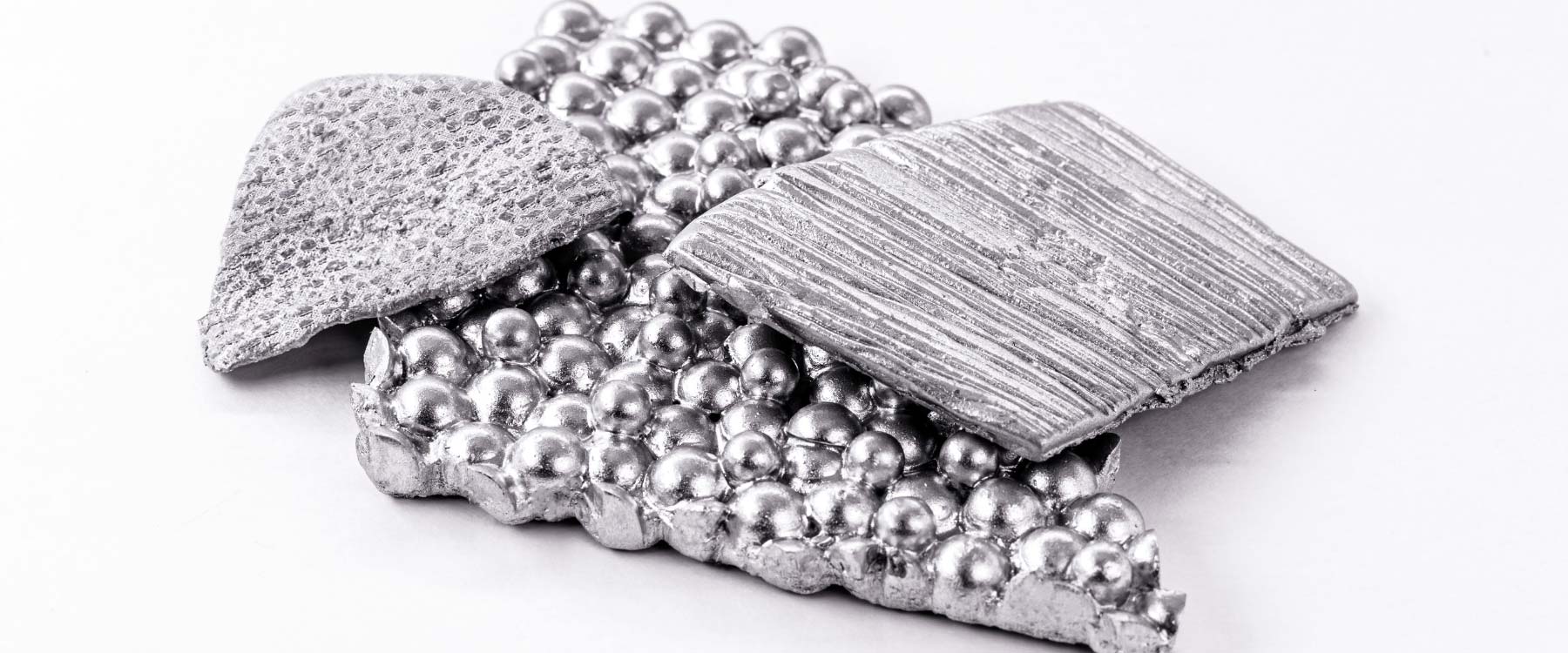 Carbon monoxide detector inspections are an essential part of home and business safety. Carbon monoxide is an odourless, colourless gas that can be deadly if inhaled in high concentrations. In fact, carbon monoxide poisoning is responsible for hundreds of deaths in the United States each year.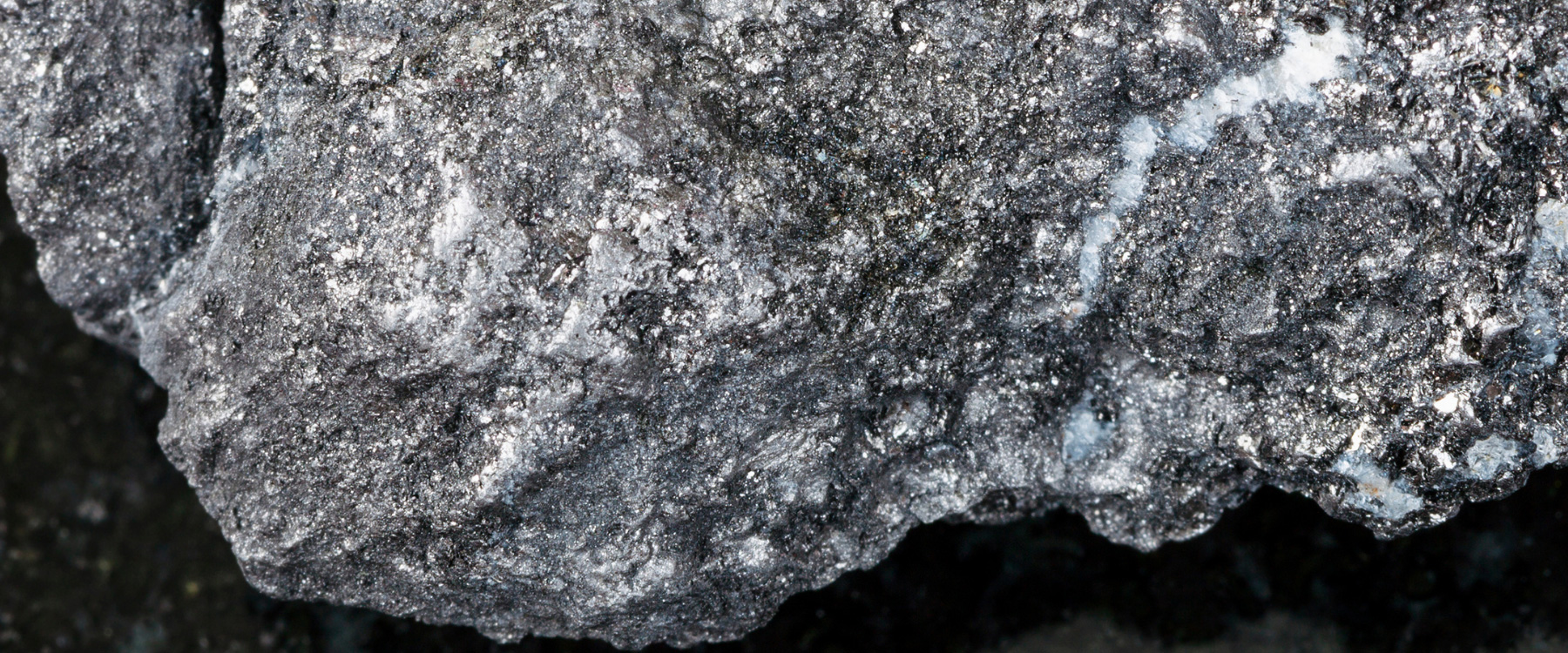 Graphite is a key component in most lithium batteries and is currently used as the anode. On a weight basis, there is more graphite than lithium in a lithium-ion battery, with an estimated 54 kg required for a Tesla Model S (100kW battery). Demand for lithium-ion anode material is forecast to increase to 1.9 million tonnes by 2028, and it is anticipated that graphite will remain the anode material of choice for decades to come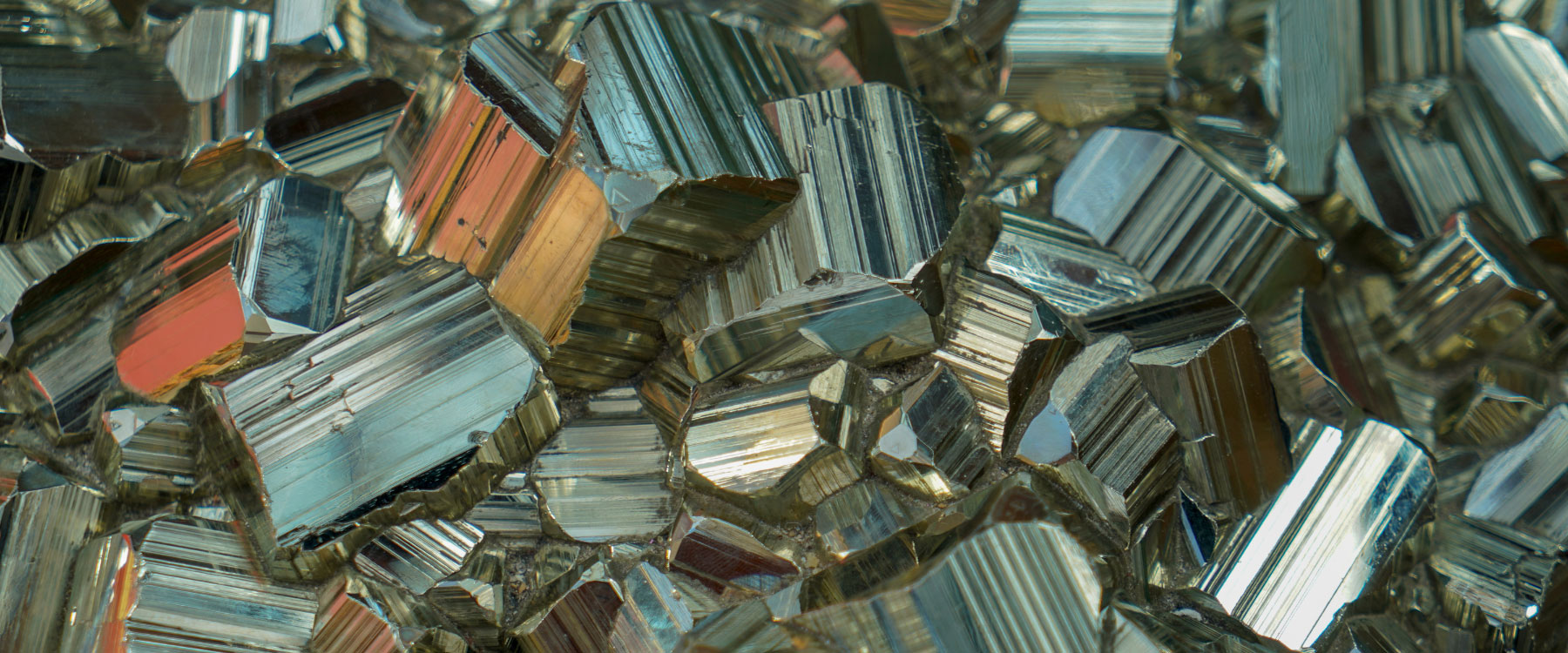 Mineral commodity inspections play a critical role in promoting transparency, trust, and accountability in the mineral trade industry. By verifying the quality and authenticity of minerals, these inspections contribute to fair trade practices, environmental sustainability, and the protection of consumers' interests.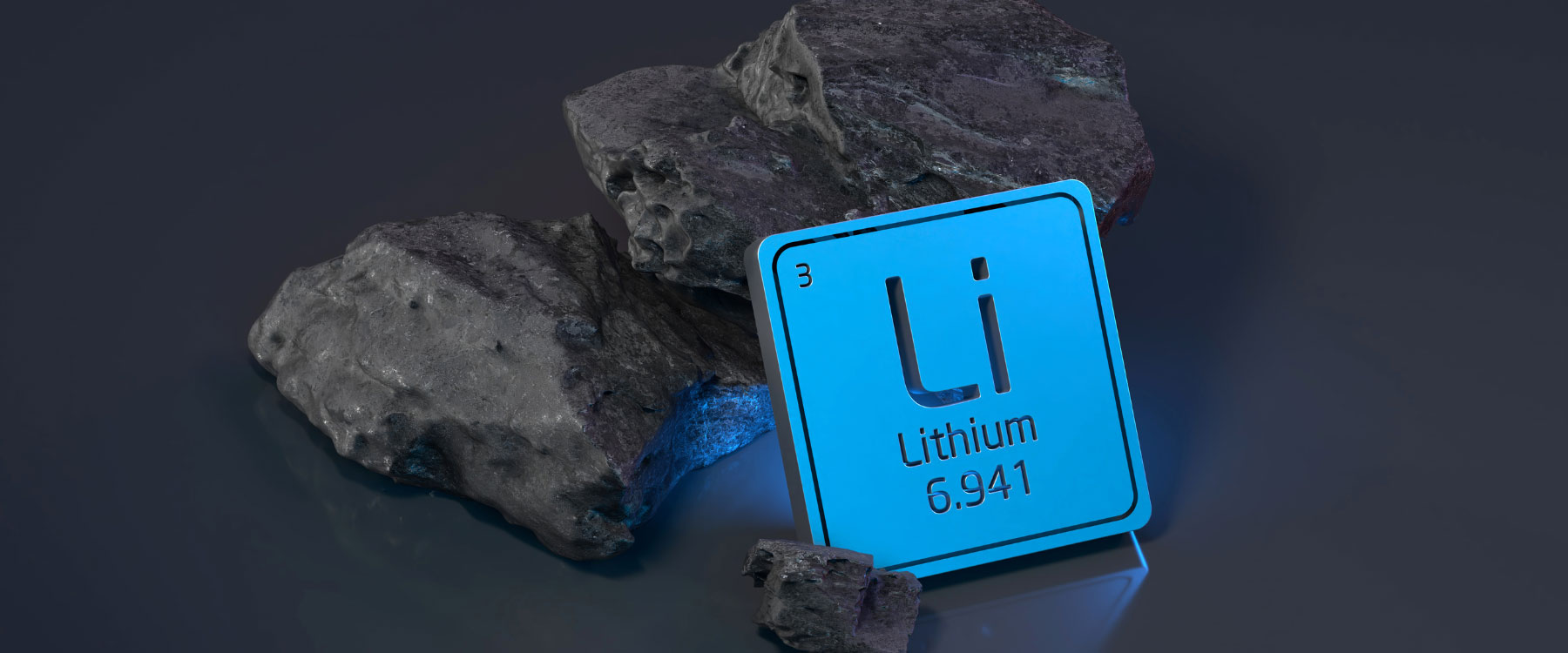 Lithium commodity inspections play a vital role in maintaining quality standards, facilitating fair trade, and ensuring safety in the lithium supply chain. These inspections conducted by independent third-party organizations or regulatory bodies provides unbiased assessments and certifications.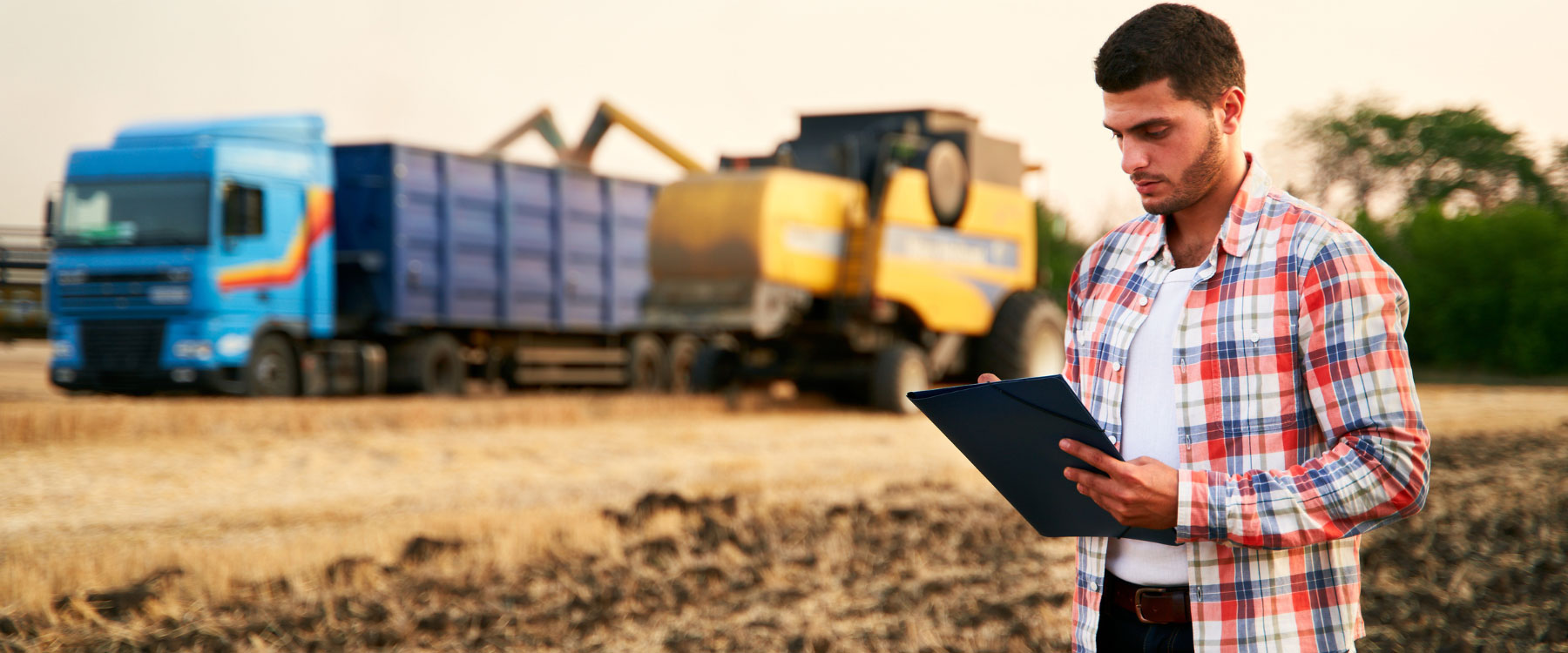 Agricultural commodity inspections are procedures carried out to assess the quality, condition, and compliance of agricultural products. These inspections are crucial for ensuring the safety and integrity of the food supply chain, as well as facilitating international trade by verifying that products meet the required standards and regulations.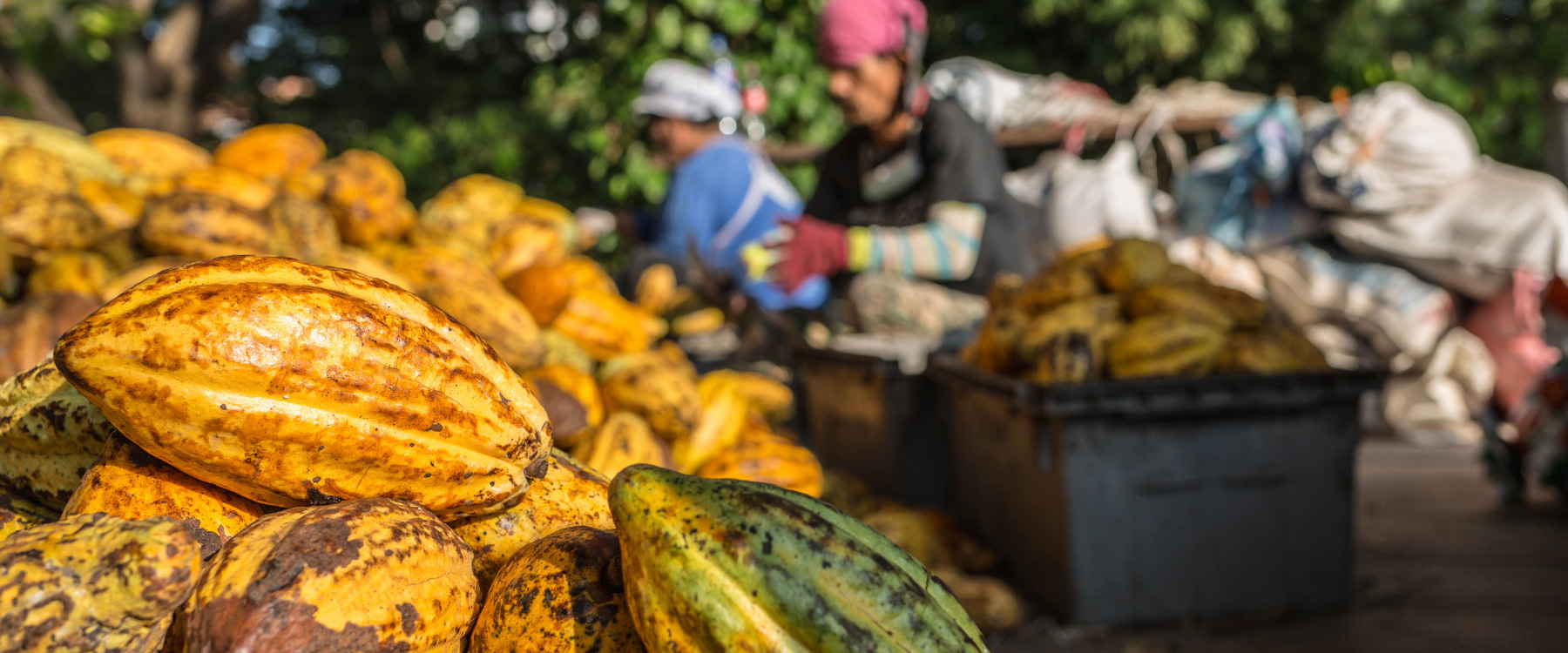 Get multiple quotes for the conformity testing of your Cocoa: Moisture Content, Fat Content, Bean Count, Shell Content, Presence of Foreign Matter, Flavor Evaluation, Microbiological Testing, Pesticide and Chemical Residue Analysis, Quality Grading, and Container or Customs Inspections.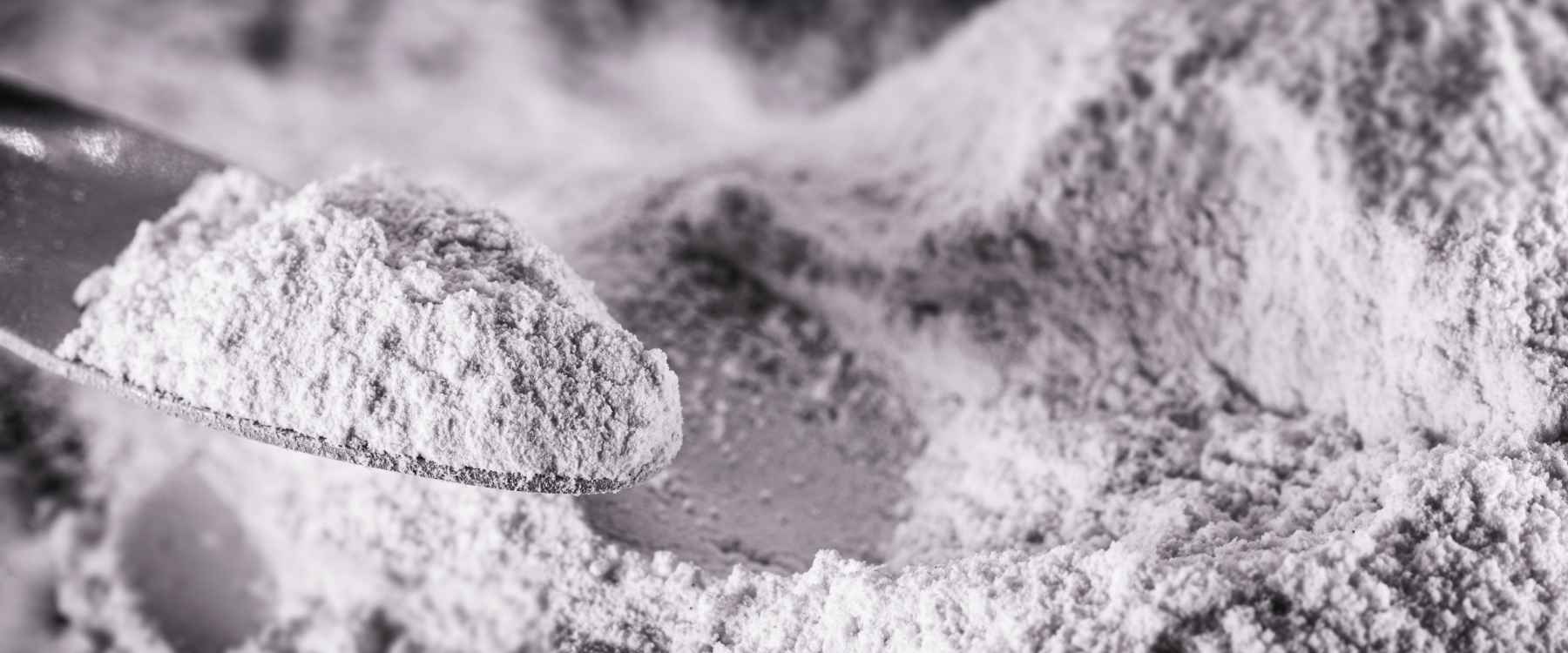 Whether you are buying Nitrogen, Potassium, or Phosphorus based fertilizers, or buying Bio-fertilizers, Inspexion.com has expert inspectors in the field to quote on verification of conformity to the AFPC, AOAC, TFI, ISO, or CEN standards.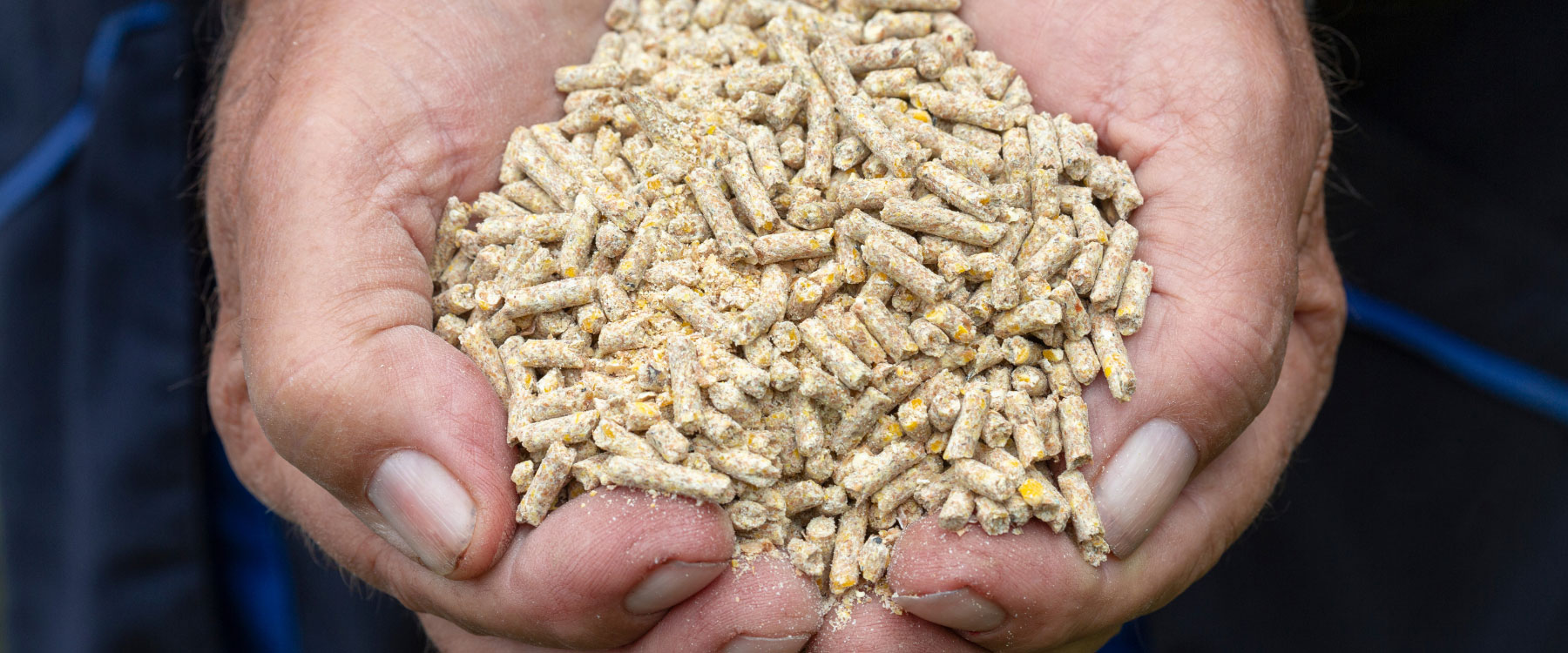 Quality and safety are top priorities when it comes to ensuring the proper nutrition of animals. Grains, feedstuffs, and other farm ingredients must be thoroughly inspected before use—examining everything from physical attributes like texture to microscopic chemical compositions that can affect an animal's health.
For livestock inspections from full audits for livestock facilities to pre-shipment batch inspections, we have inspectors and QC companies worldwide that are standing ready to help you verify your livestock inspection requirements.

Basic inspections like simple health checks, marks, branding, teeth, beak, hoof, claw, and tagging of the livestock can all be requested and tracked through your dashboard on inspexion.com.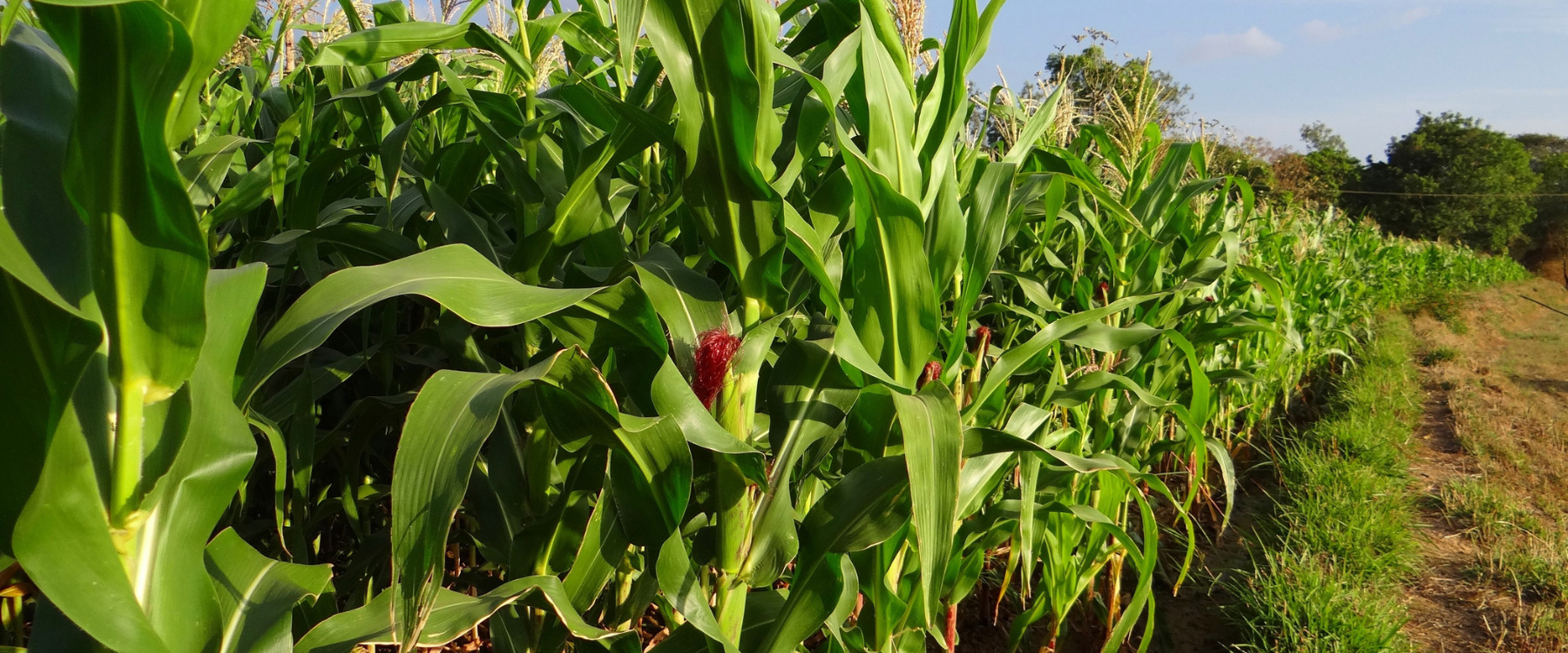 The purpose of maize commodity inspections is to provide assurance to buyers, sellers, and consumers that the maize being traded or used for various purposes, such as food production or animal feed, meets the required quality and safety standards. Inspections help in preventing the distribution and consumption of contaminated or substandard maize that could pose health risks or impact the overall quality of products derived from maize.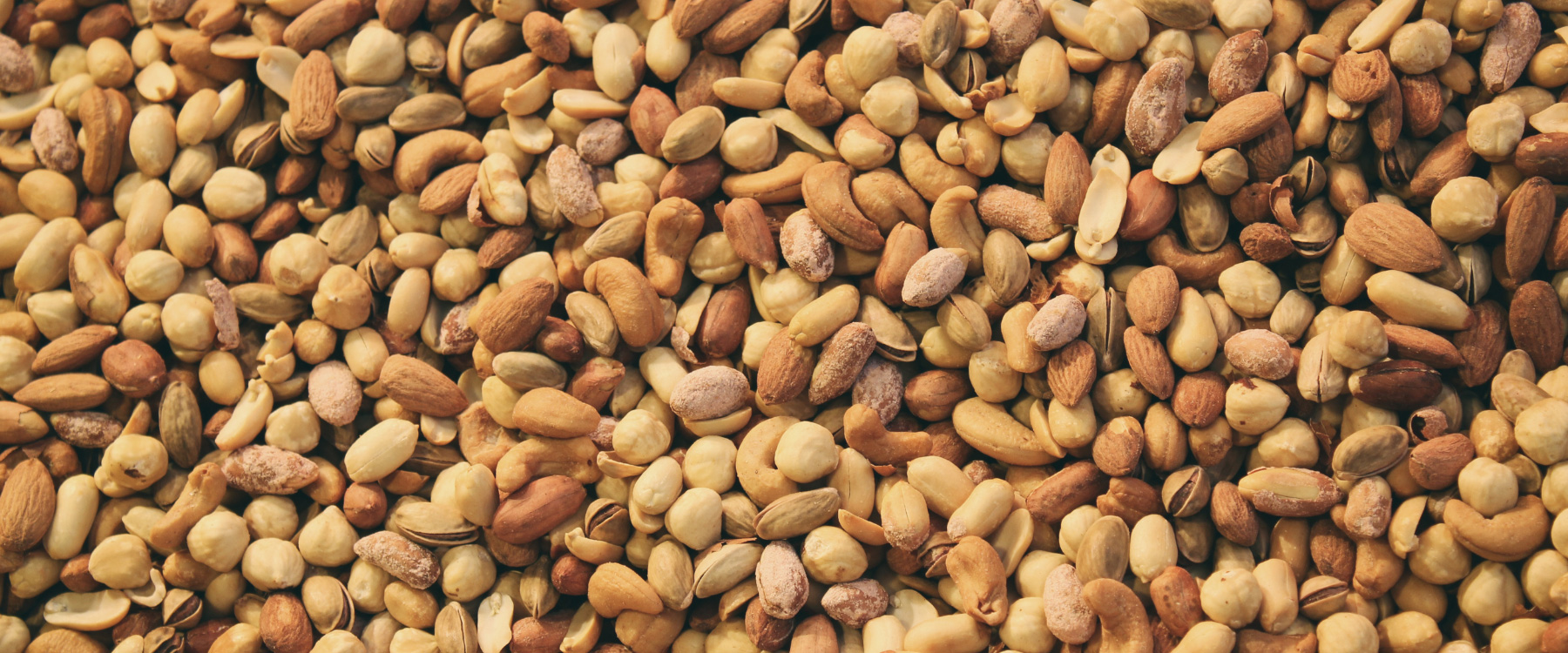 Get multiple quotes for the conformity testing of your nuts. Inspect the overall quality of nuts, including appearance, flavor, texture, nutritional composition, and absence of contaminants.Connect to over 110 000 inspectors across the world instantly.Connect to expert inspectors in the field ready to quote you on inspecting your shipment of nuts.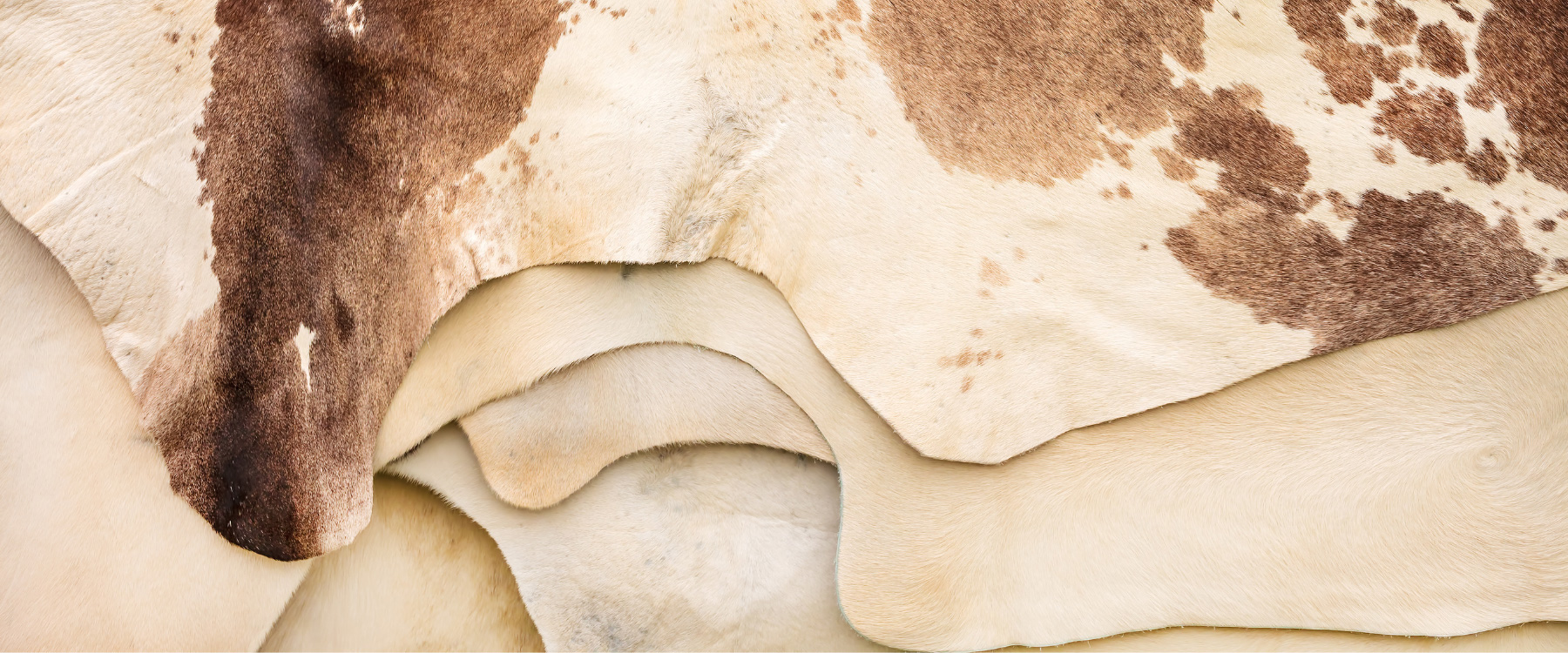 Inspection ensures that the hides meet the required standards and specifications for different applications, ranging from fashion and accessories to upholstery and automotive industries. Here's an overview of the raw hide inspection process: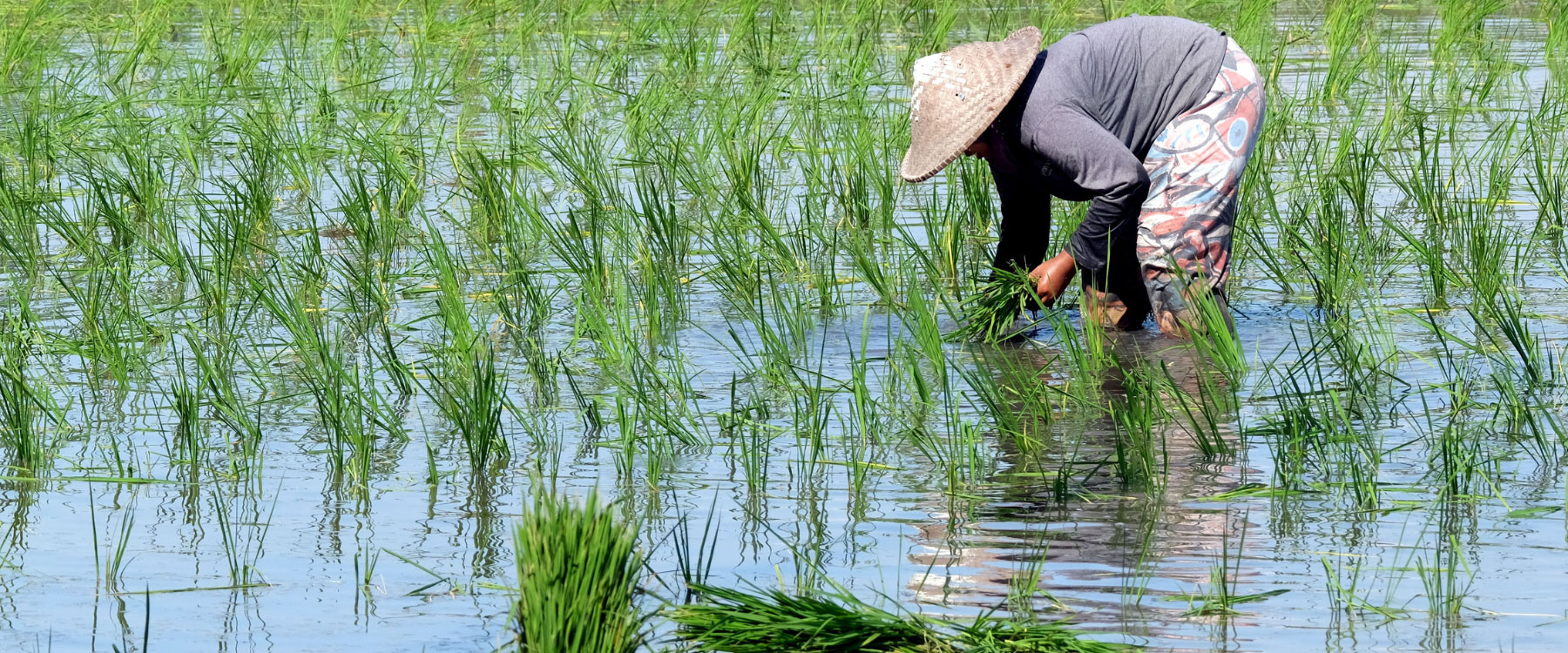 Rice commodity inspections refer to the process of assessing the quality and condition of rice before it is traded, exported, or used for consumption. These inspections are conducted to ensure that the rice meets specific standards and requirements set by regulatory bodies, international trade agreements, or industry standards.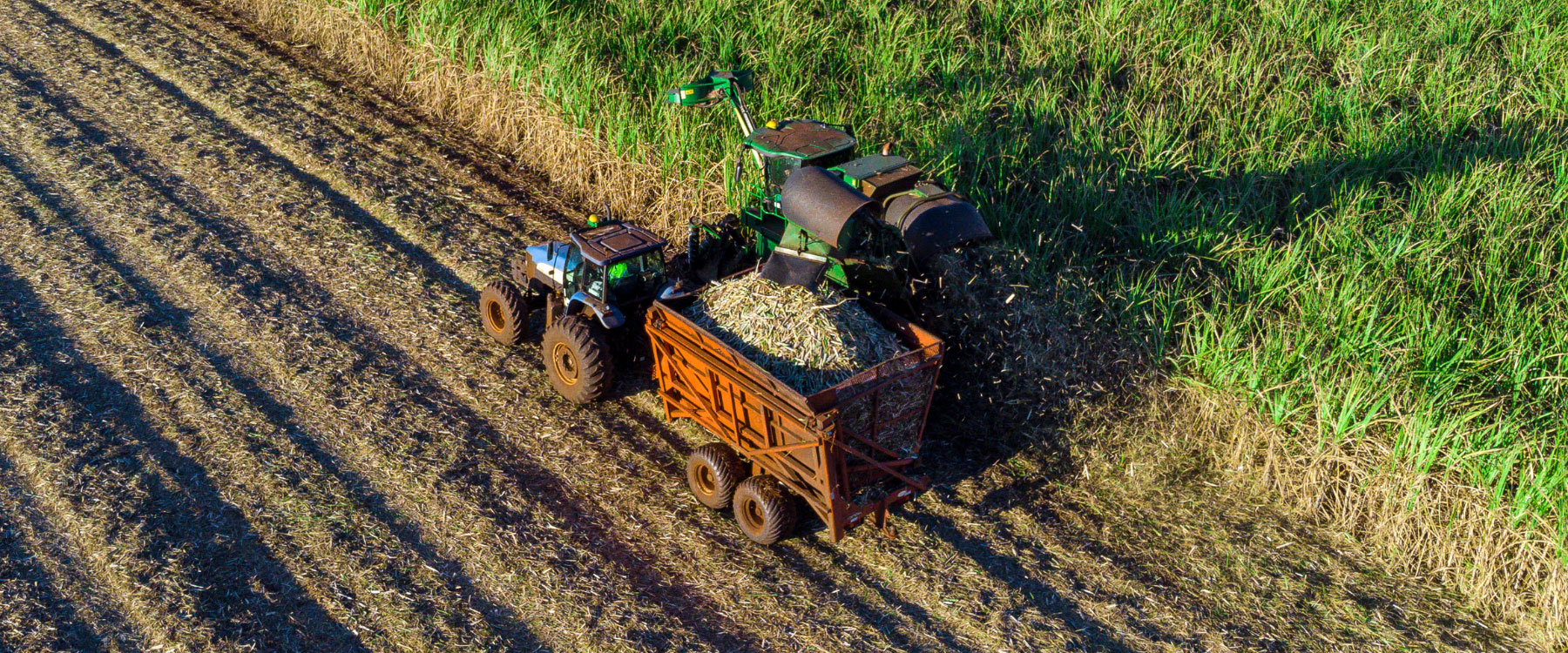 Sugar commodity inspections involve the assessment, testing, and verification of sugar commodities to ensure they meet specific quality and safety standards. These inspections play a crucial role in the trade and distribution of sugar products both domestically and internationally. Sugar is a widely consumed and traded commodity, and ensuring its quality is essential for consumer safety and fair trade practices.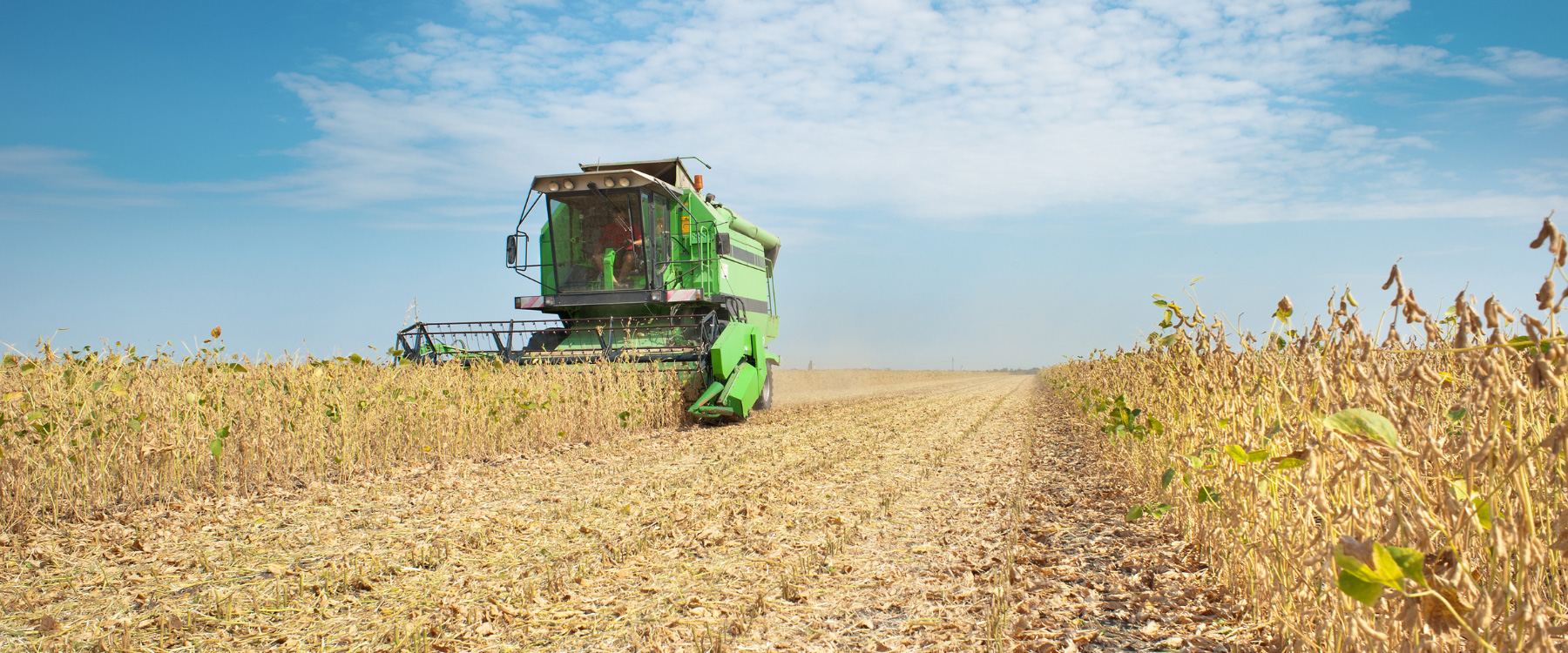 Several inspections take place on soybeans to ensure their quality, compliance with regulations, and adherence to safety standards. These inspections typically occur at various stages, including production, processing, transportation, and export. Here are some common types of inspections conducted on soybeans: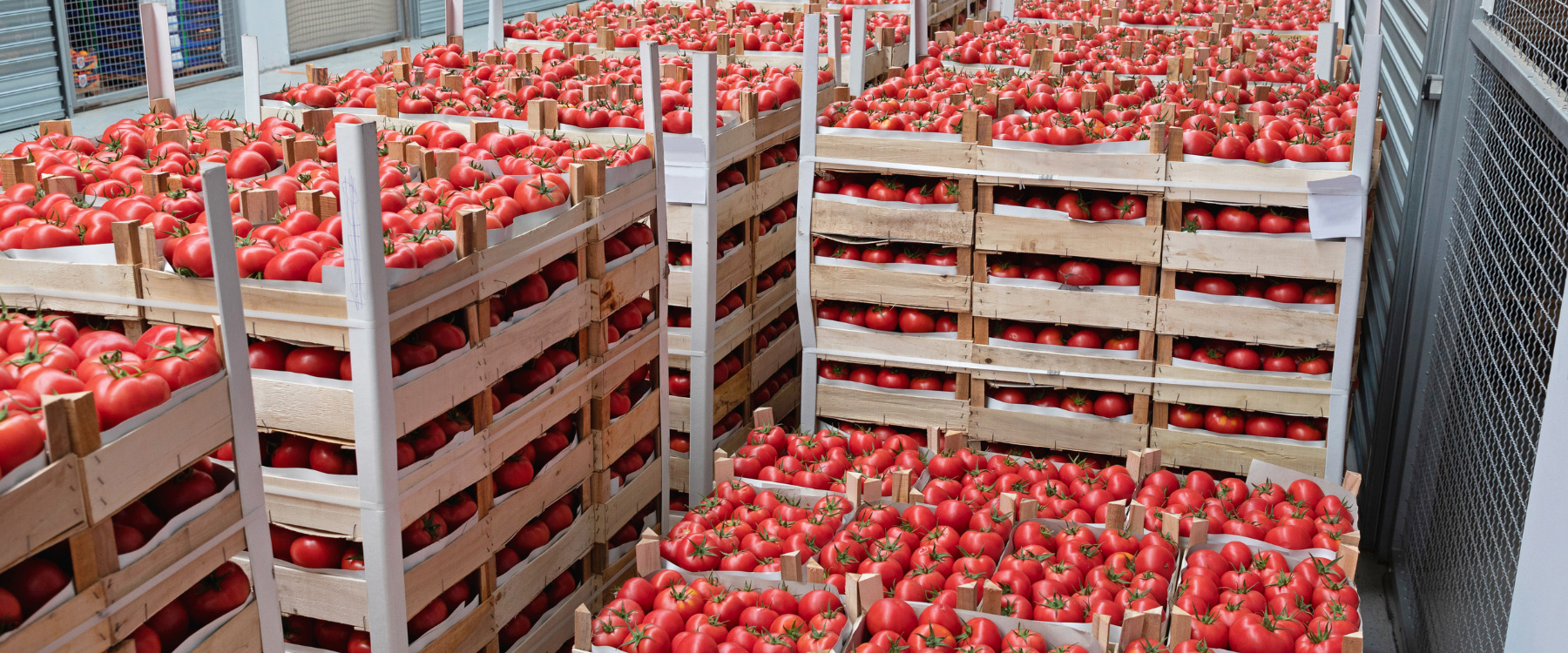 Get multiple quotes for the conformity testing of your tomato imports including the quality through appearance, color, texture, flavor and taste.Connect to over 165 000 inspectors across the world instantly.Connect to expert inspectors in the field ready to quote you on inspecting your shipment of tomatoes.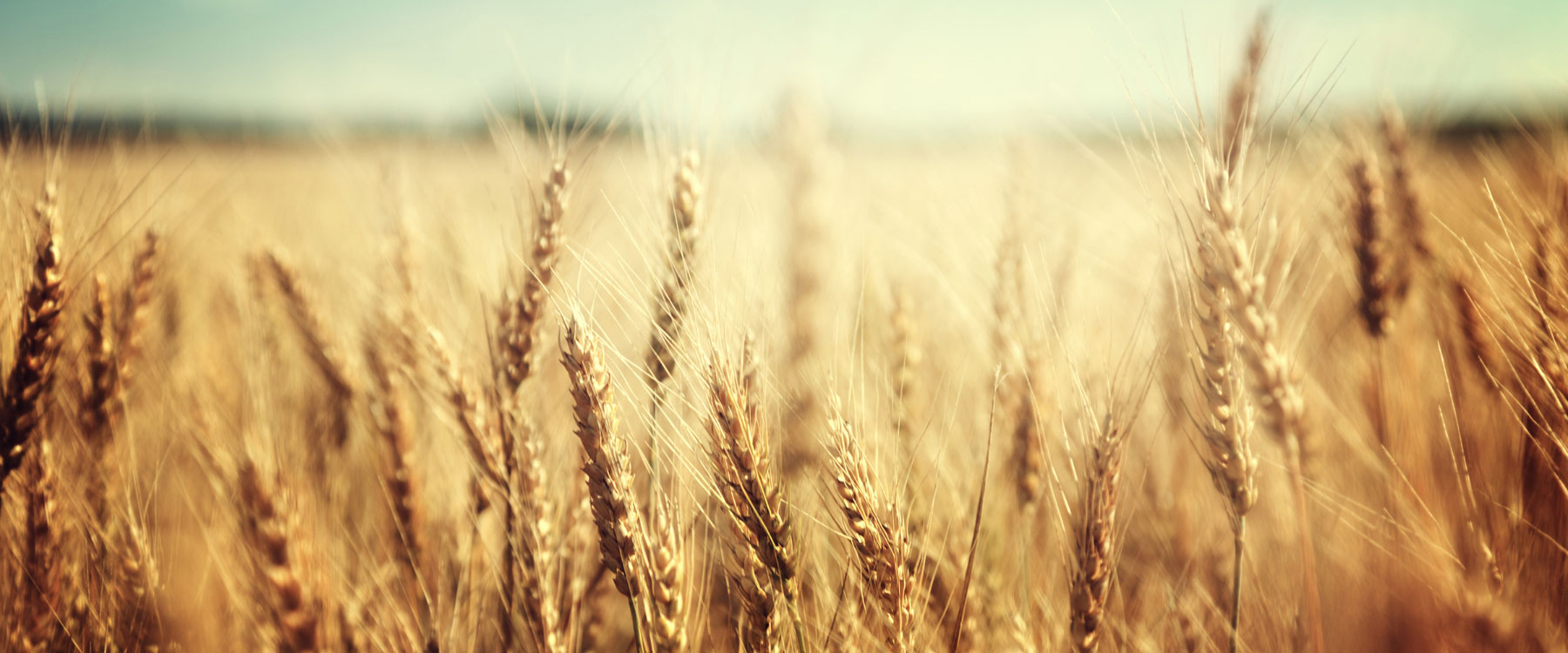 Commodity inspections for wheat are an essential part of the agricultural and trading industry. These inspections ensure that the quality, quantity, and condition of wheat meet the established standards and contractual requirements. They play a crucial role in facilitating fair trade practices and protecting the interests of both buyers and sellers.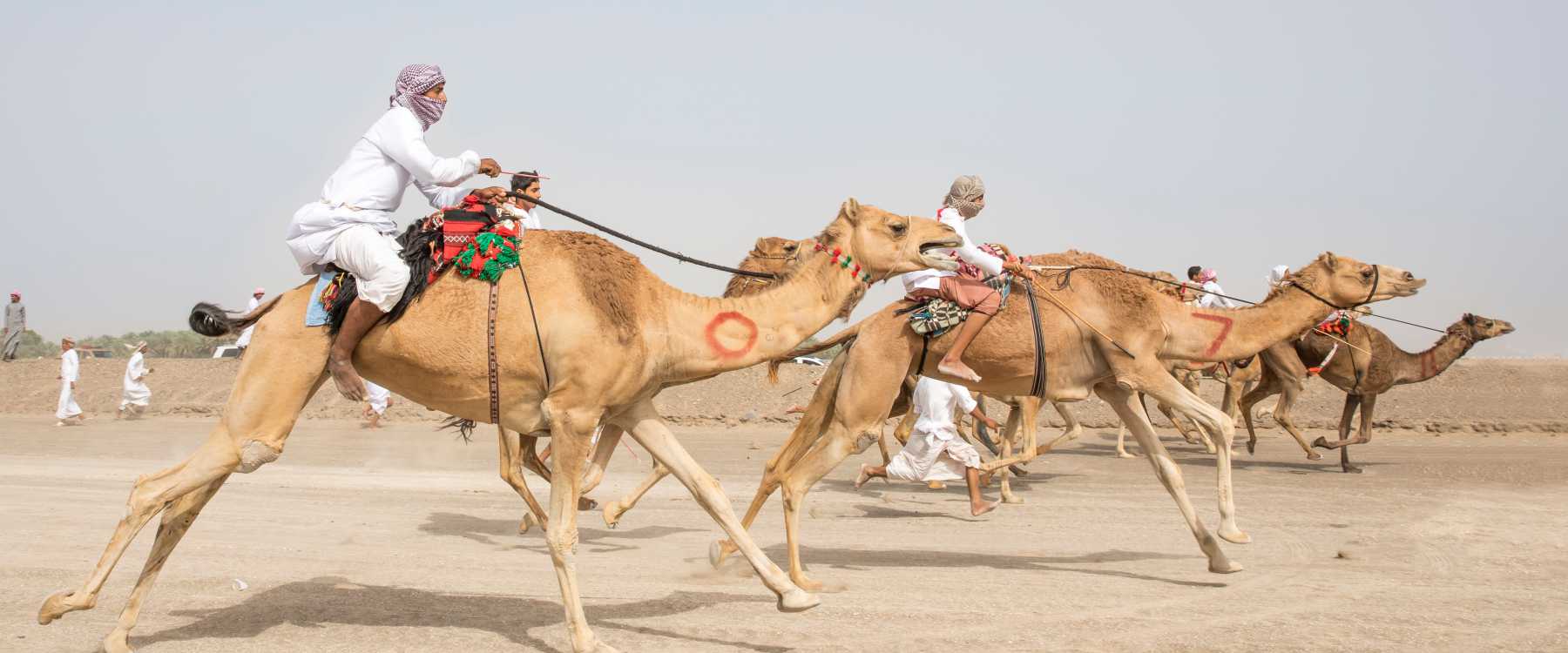 Don't take the breeder or brokers word - get a Third Party Inspection, before you ship. Create your account, post a request for an inspection and get multiple inspection quotes quickly.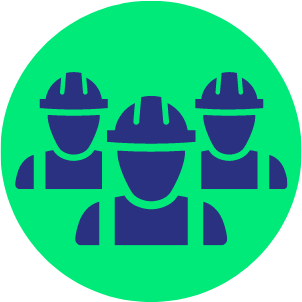 600
Registered QC Companies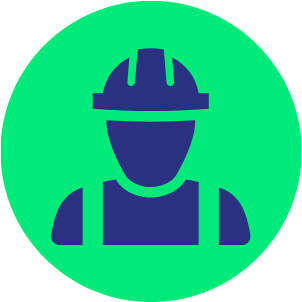 165000
Available Manpower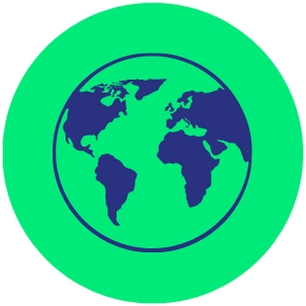 90
Countries we have presence