Speed, skillsets and value!
Registered QC/QA companies and freelancers worldwide have access to buyers' requests for inspections online and can compete on par with everyone else. Buyers on the other hand (importers, retailers, Amazon resellers, logistics and supply chain managers, or simple home buyers…) secure multiple all-inclusive quotes within minutes, select the best match, thus dramatically dropping their inspection costs and turnaround times.
Inspexion.com also works for inspection companies, looking for freelance resources in low density areas.
Briefly, Inspexion.com is the ultimate supply chain optimization solution. Inspexion.com fosters local employment worldwide and contributes to lowering the industry's carbon footprint. It was awarded the Tech4good challenge first prize in 2022.
https://platformafrica.com/2022/07/29/a-delegation-of-mauritian-startups-ventures-out-to-vivatech/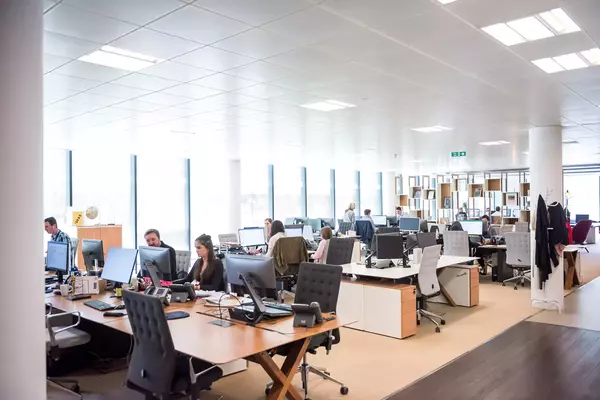 Whether you're a pro or a first time buyer, our team is here to give you advice when you most need it.
Whether you're a seasoned buyer, procurement manager, supply chain manager, category manager, manufacturer, Amazon reseller, retailer, or a once off buyer, we're here to answer your questions and to take you through every step of the process when you most need us. 24/7.