Extending Governments Professionally
At Inspexion.com, we deliver an all-encompassing range of solutions tailored for governments, customs agencies, and national standards organizations. Our goal is to enhance import safety and optimize import duty collection effectiveness. With a global network of expert companies and inspectors, we possess the proficiency to promptly offer inspections, certifications, and shipment valuations for imported products, guaranteeing their adherence to safety and established standards.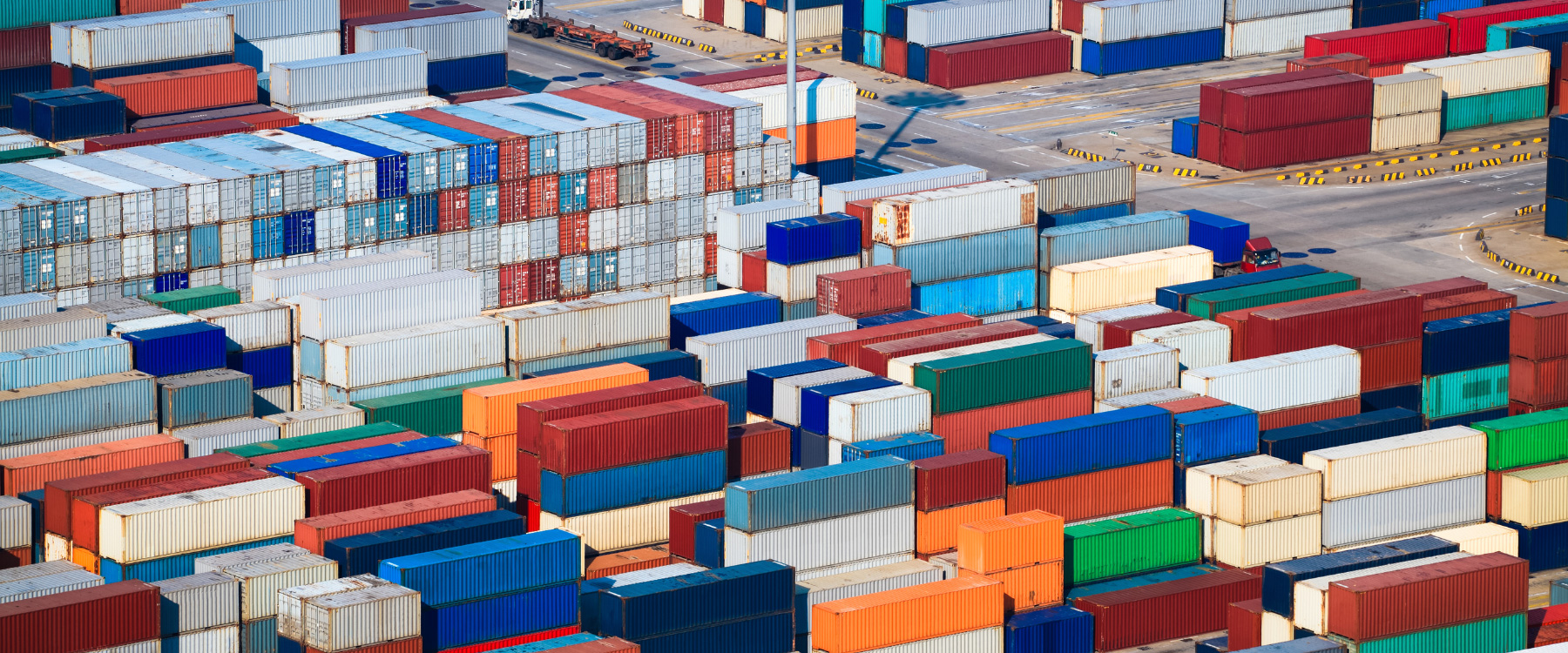 Inspexion's network of inspectors worldwide can prescreen and evaluate containers before they are shipped. Our network can screen containers early in the supply chain generally at the port of departure or even at the manufacturer's plant, as we cover the world's ports already with local-based inspectors.
Your globally present, locally focused, online PVOC solution by ISO 17065 accredited Conformity Assessment Bodies for Bureau of Standards and Regulators.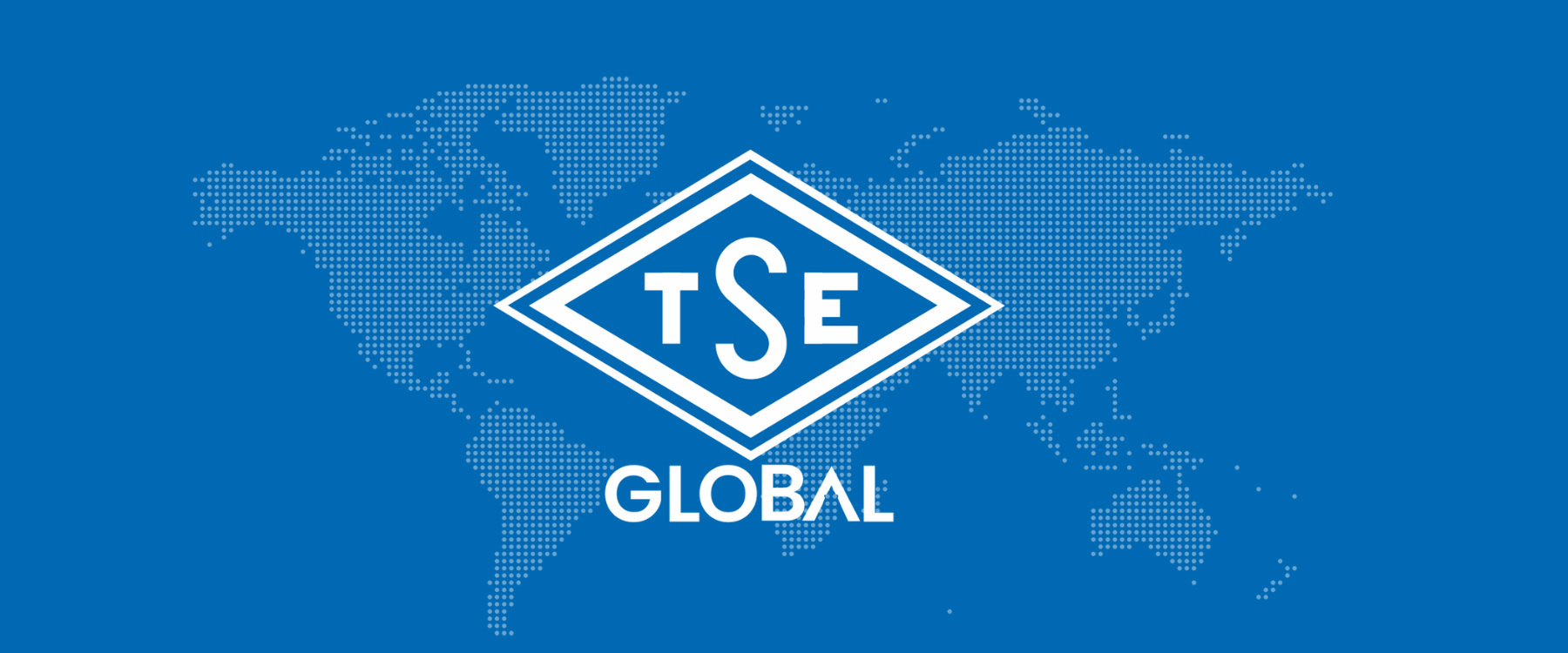 This appointment is much more than a contract; it's a landmark event for us at Inspexion.com. Traditionally, governments have leaned on institutional industry giants for such important tasks.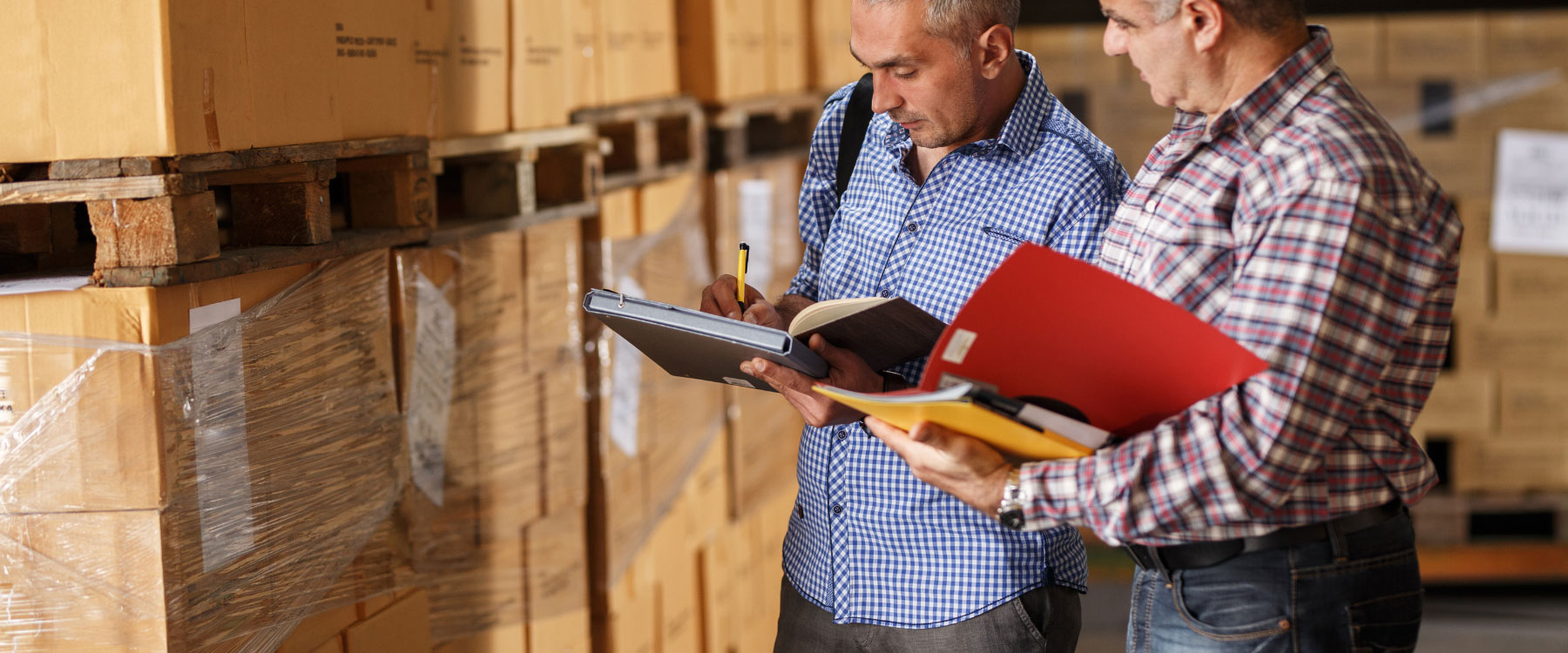 There are many standards, certifications, and regulations that can be involved in importing and exporting goods. It's important to know which ones apply to your specific goods and the countries you're doing business with to ensure compliance.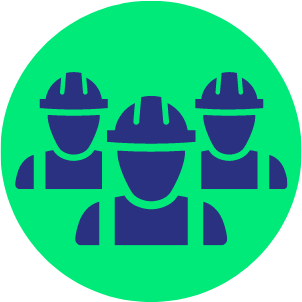 600
Registered QC Companies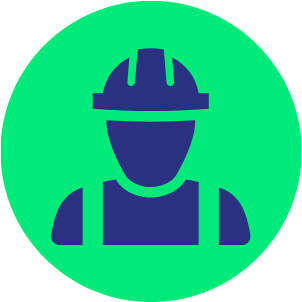 165000
Available Manpower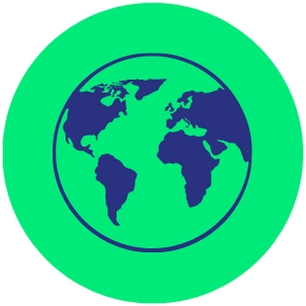 90
Countries we have presence