Are you a Non-destructive testing

(NDT)

inspector.

Looking to join the fastest growing inspection network in the world.

Why Join Inspexion?
Professional Growth: Enhance your professional portfolio by working with top-tier companies in various sectors including oil and gas, automotive, retail, and manufacturing.
Cost-Effective: As a local inspector, you save companies from hefty travel costs, making you a preferred choice for inspections.
Secure Payments: With Inspexion, your hard work is always rewarded. Payments are released once the client validates your inspection report.
How It Works?
Sign Up: Register on our platform and complete your profile.
Bid for Jobs: Browse through posted inspection requirements and bid for jobs that match your expertise.
Perform Inspection: Once selected, perform the inspection as per the defined standards.
Get Paid: Submit your report and get paid upon validation.
Join us today and be a part of the future of non-destructive inspections!

Join our global database of professionals.
At Inspexion.com, we cater to a diverse range of Non-Destructive Testing (NDT) inspection requests. Our global advertising and robust social media presence, managed by our professional marketing team, have garnered international recognition and fostered relationships with clients who require various NDT services. Our platform is already being utilized by governments and international oil & gas companies, who post requests daily. As a result, the demand for NDT inspections is growing at an impressive rate. We invite you to join us today and be part of this exciting growth.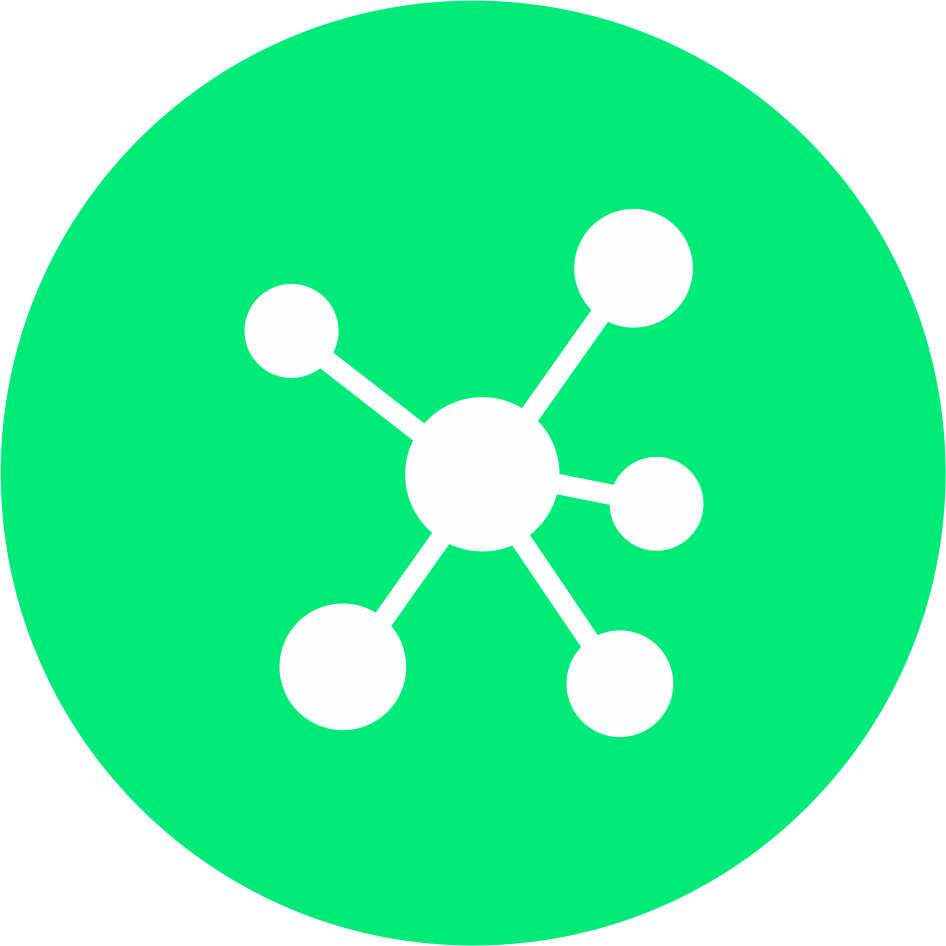 Global Network of Professionals

Join the fastest growing network of professionals.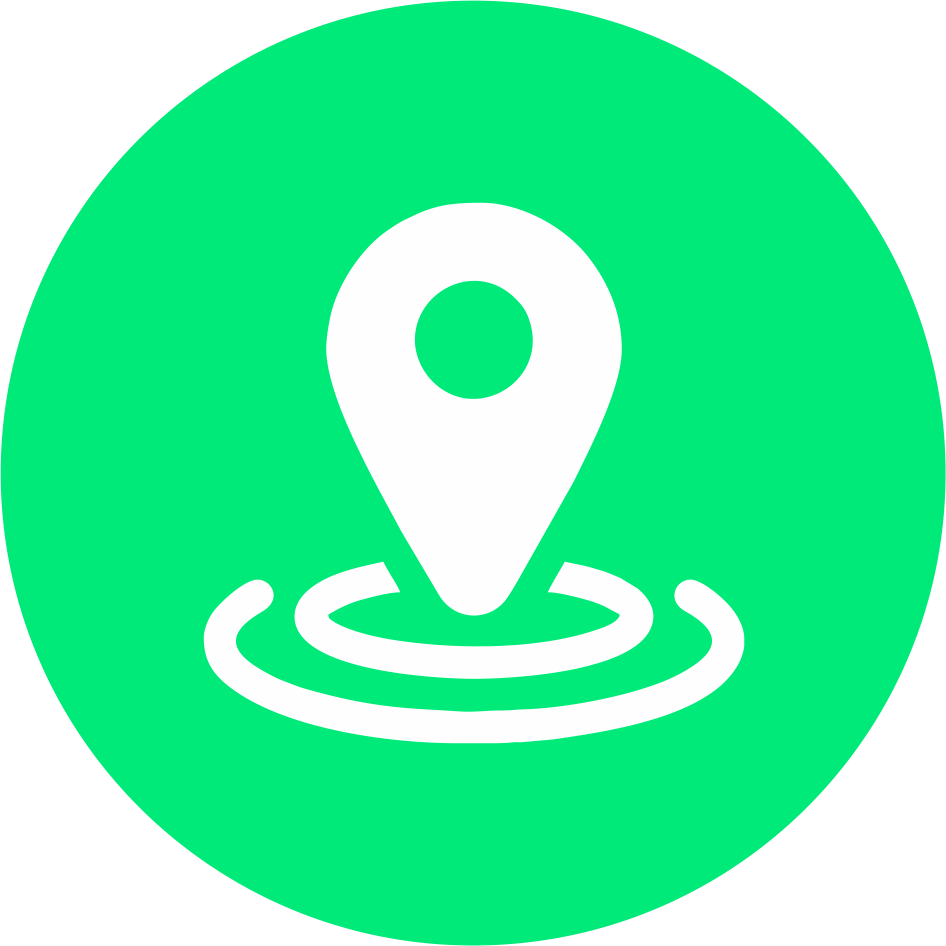 Work close to your Location

Bid on jobs close to your location, save on travel!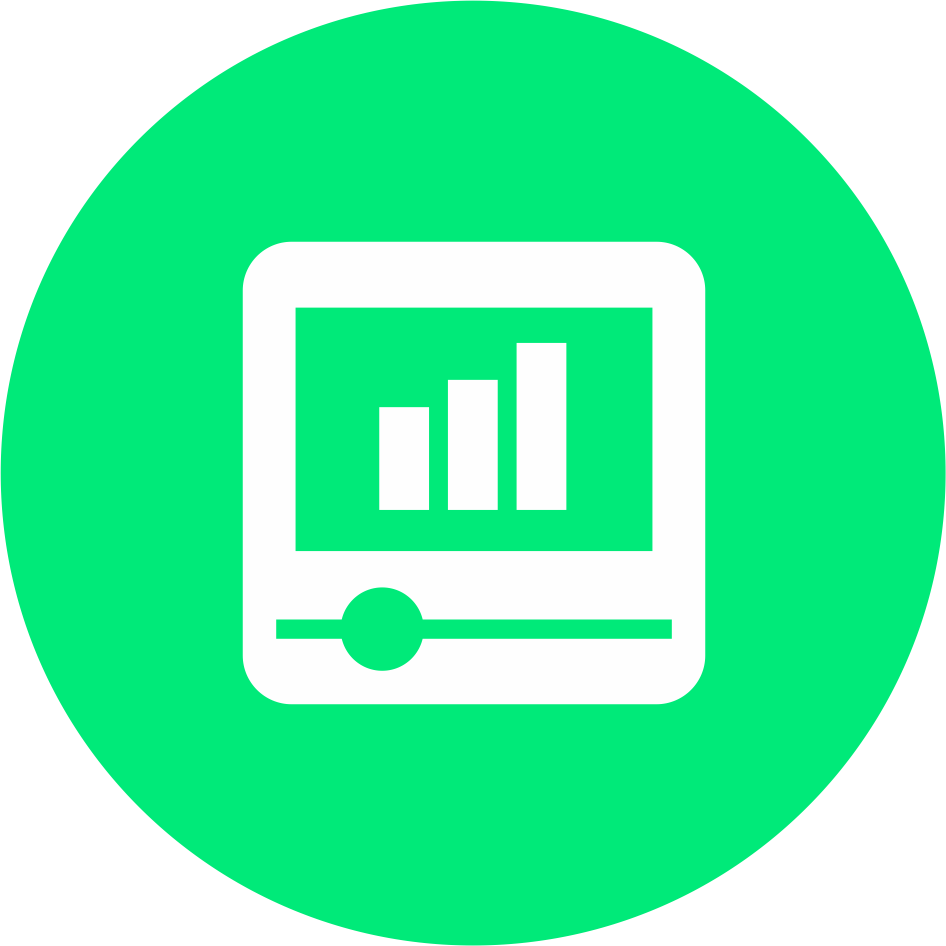 Manage from one Dashboard

Get online notifications and manage all of your inspections bids, communication and reports online on one dashboard!

We receive requests for all levels of NDT Certification.
Assessment and certification in quality control aspects and developments training are divided into three levels in accordance with the new issue of ISO 9712, released in 2021.
Level 1 certification indicates competence in conducting NDT based on written instructions and under the supervision of Level 2 or Level 3 personnel. Level 1 individuals may be authorized to perform various tasks, including equipment setup, test execution, result recording, classification, and reporting in accordance with established criteria.
Level 2 certification allows individuals to be authorized by their employers to perform more advanced tasks. These tasks encompass selecting the NDT technique for a specific testing method, defining application limitations, translating NDT codes and standards into practical instructions, configuring and verifying equipment settings, supervising tests, and providing guidance to Level 1 personnel, as well as reporting results.
Level 3 certification grants individuals authority for advanced roles, including assuming full responsibility for a testing facility or examination center and its staff. Level 3 personnel can interpret standards, codes, specifications, and procedures, oversee all tasks at all levels, and offer guidance to NDT personnel at every level of certification.
Interested in working together?