During Production Inspections

During Production Inspections (DPI)
During Production Inspections are quality control measures that are conducted at various stages of the manufacturing process to ensure that the final product meets the required quality standards. These inspections are conducted by qualified inspectors who check the product for defects, flaws, and other issues that may affect its quality.
The purpose of During Production Inspections is to identify any potential problems or defects in the product before it reaches the final stage of production. This allows manufacturers to make necessary adjustments or corrections to the production process, thereby reducing the likelihood of defects in the final product. During Production Inspections also help to ensure that production is proceeding according to the planned schedule and that the product is being produced in accordance with the required specifications.
During Production Inspections can be conducted on a random basis or at predetermined intervals. The frequency and scope of these inspections will depend on the nature of the product, the manufacturing process, and the quality standards that are required. Some products may require more frequent inspections than others, especially if they are high-risk products or products that are subject to stringent quality control regulations.

Connect to the best 3rd Party inspectors.
We have 1000's of qualified inspectors WORLDWIDE


Why choose us to get your During Production Inspection

You don't have to search for inspectors. We save you time as we have a global footprint with hundreds of inspectors waiting for your requests.
You are not at the mercy of the industry. You are in full control of the process with tools like defining the timeframe for inspections, assigning deadlines for the report submissions
You are not limited. You can appoint multiple inspectors in multiple countries to inspect multiple specifications.
Experts at your fingertips. Our professional inspectors have experience and a proven track record doing during production inspections

Global reach. Any industry, any product, anywhere, anytime, inspexion.com has you covered.
Get a DPI factory audit now!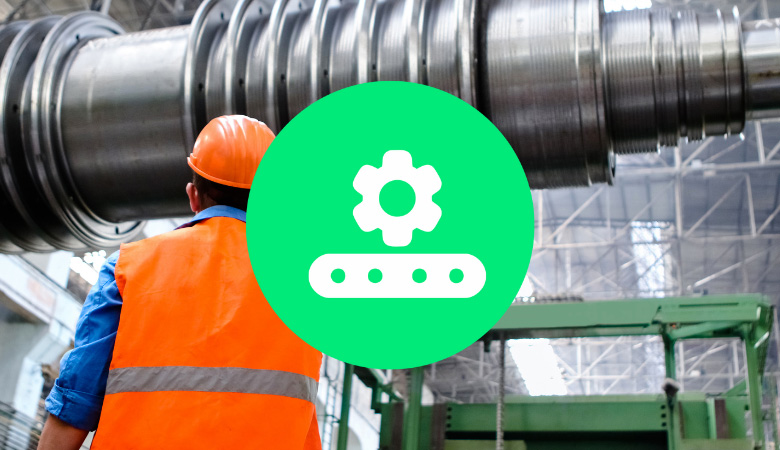 Use our global database of professionals.
At Inspexion.com, we provide a variety of inspection quotes for During Production Inspections. We pride ourselves on being the quickest and most cost-effective way for you to get the right inspections done. Simply sign up and post a request for services and our network of qualified inspectors will bid for your project. Select the quote that suits your budget and timeframe and an experienced inspector will examine your factory and send you a report in your chosen time frame - it's never been easier to book a During Production Inspection.