Management, social responsibility, systems...
CSR, or SA8000: You want to go in more depth, you want to check out your supplier's manufacturing facilities, see which equipment he uses, see the manufacturing process, get an idea of layout, storage, personnel…again, go to "supplier audit", click on get a quote, and follow the steps, without forgetting to put down your specific requests!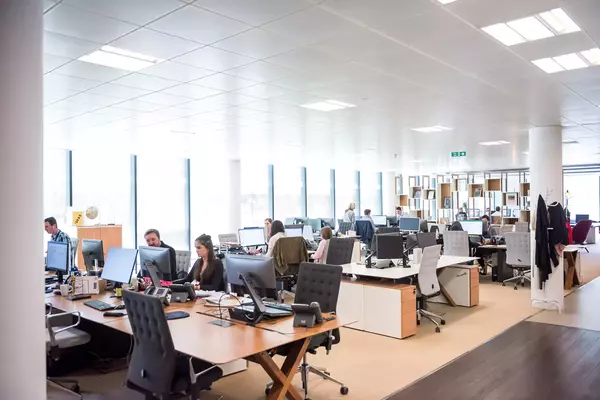 Whether you're a pro or a first time buyer, our team is here to give you advice when you most need it.
Whether you're a seasoned buyer, procurement manager, supply chain manager, category manager, manufacturer, Amazon reseller, retailer, or a once off buyer, we're here to answer your questions and to take you through every step of the process when you most need us. 24/7.