Mineral commodity inspections play a critical role in promoting transparency, trust, and accountability in the mineral trade industry. By verifying the quality and authenticity of minerals, these inspections contribute to fair trade practices, environmental sustainability, and the protection of consumers' interests.


Connect to expert inspectors in the field ready to quote you on inspecting your commodities.
Mineral Commodity Inspections
Mineral commodity inspections refer to the process of evaluating and assessing minerals and their associated commodities to ensure compliance with regulatory standards, quality control measures, and international trade requirements. These inspections are conducted by various entities, including government agencies, private organizations, and independent inspectors.
The primary purpose of mineral commodity inspections is to verify the quality, quantity, and authenticity of minerals being traded in domestic and international markets. These inspections play a crucial role in maintaining fair trade practices, preventing fraud, and protecting consumers from substandard or counterfeit products. Additionally, they help enforce environmental and safety regulations related to mineral extraction, processing, and transportation.
During a mineral commodity inspection, inspectors typically examine various aspects of the mineral or commodity, such as its physical properties, chemical composition, packaging, labeling, and documentation. They may collect samples for laboratory analysis, inspect production facilities or mines, review transportation and storage procedures, and verify compliance with applicable regulations.
The scope of mineral commodity inspections can vary depending on the specific mineral or commodity being inspected. Examples of minerals commonly subject to inspection include precious metals (gold, silver, platinum), base metals (copper, zinc, lead), industrial minerals (coal, iron ore, bauxite), gemstones, and rare earth elements.
Inspection reports generated after the inspection provide detailed information about the findings, including any discrepancies or non-compliance issues identified. These reports are essential for buyers, sellers, regulatory authorities, and other stakeholders involved in the mineral commodity trade, as they help make informed decisions, resolve disputes, and ensure adherence to industry standards.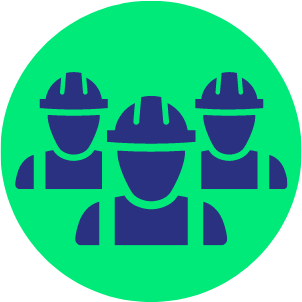 520
Registered QC Companies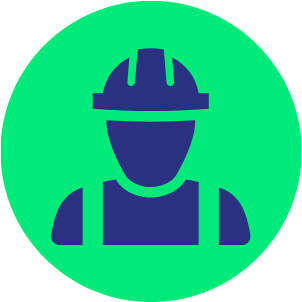 115000
Available Manpower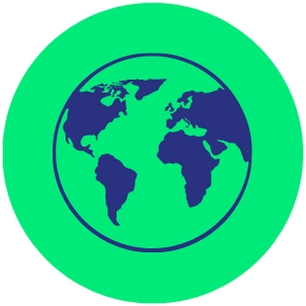 90
Countries we have presence