Remote Inspections

Specialist inspections, remotely.

Remote inspections refer to the process of conducting inspections, audits, or assessments of equipment, products, or facilities using technology that allows the inspector to view and evaluate the item or location from a remote location. This technology can include video conferencing, live streaming, or other forms of remote communication.
Remote inspections have become increasingly popular in recent years, as technology has made it easier and more affordable to conduct inspections from a distance. Remote inspections offer several benefits, including increased efficiency, reduced travel costs, and improved safety.
Remote inspections are commonly used in industries where physical access to equipment or facilities is difficult or dangerous, such as oil and gas, mining, and nuclear power generation. They can also be used in manufacturing, construction, and other industries where quality control is critical and inspections are required to ensure compliance with regulations and standards.
During a remote inspection, the inspector typically uses a video camera or other remote technology to view the item or location being inspected. They may also use specialized software or tools to capture and analyze data or images, and communicate with other members of the inspection team. The inspector can then provide feedback and make recommendations based on their observations and analysis.


USE THE TECHNOLOGY TO YOUR ADVANTAGE

Maximize efficiency and safety with remote inspection services. The expert inspectors registered on our network are able to conduct thorough inspections of your equipment or facilities from a remote location. Improve compliance, reduce costs, and save time with our reliable and convenient remote inspection solutions.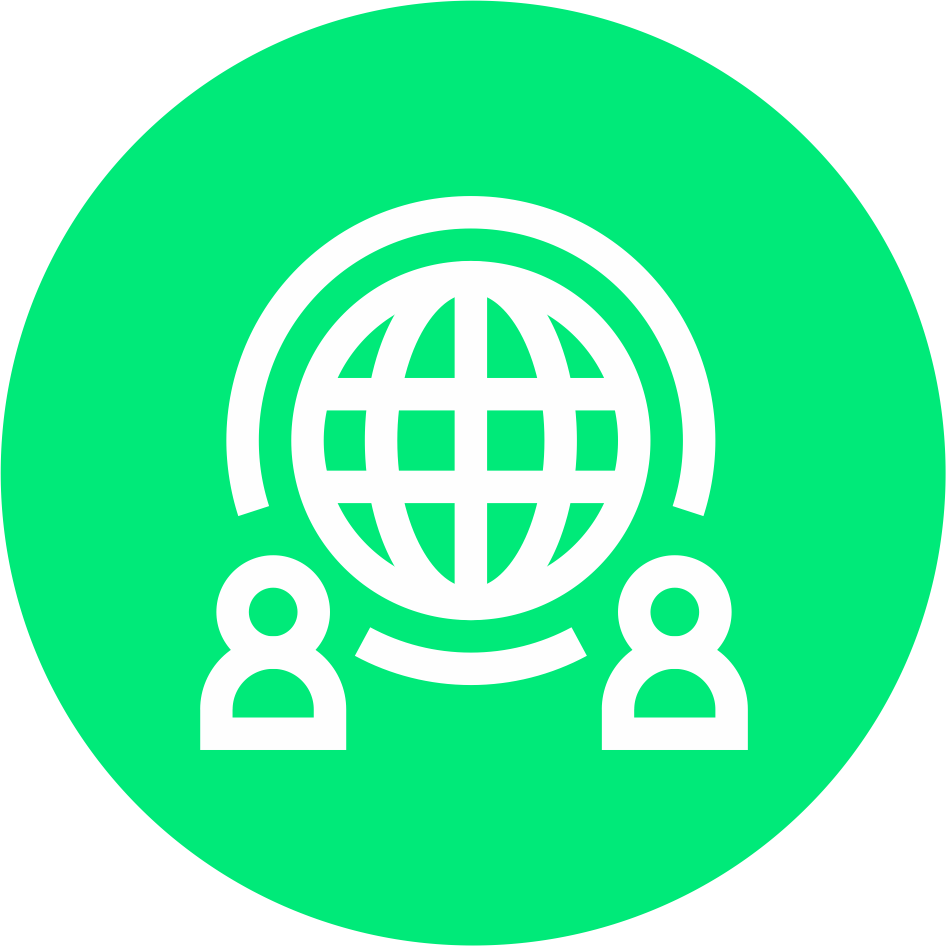 Qualified inspectors
We have the largest database of registered SME Inspection Companies and QC Professionals in the world.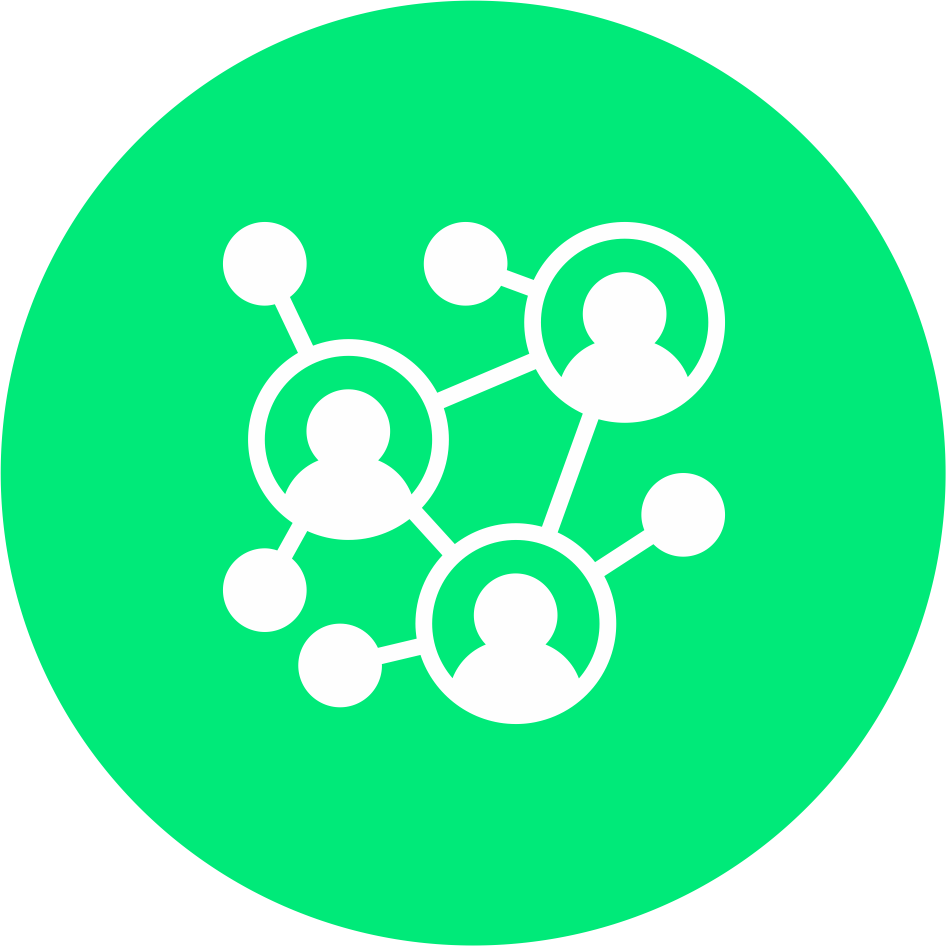 Experts in every field

We have experts in every aspect of the inspection industry.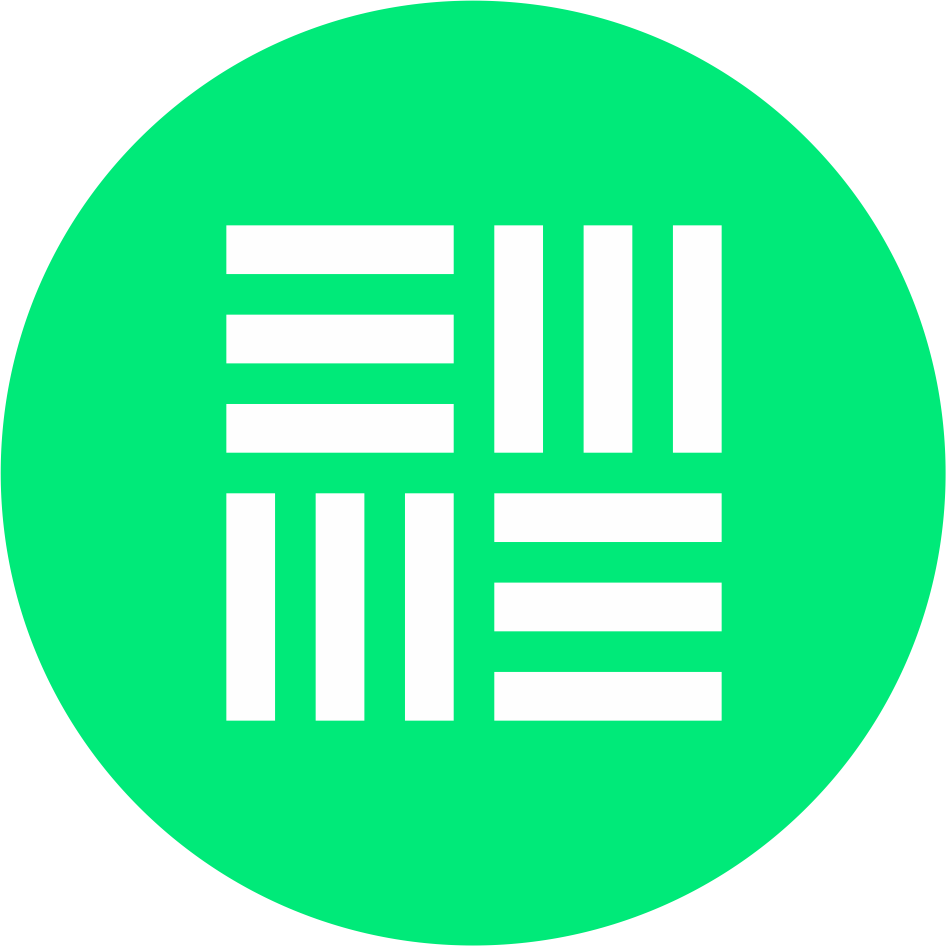 Seamless integration

You can manage all your remote inspections form one dashboard. Even across different inspection providers for multiple remote inspections.

Interested in getting a remote inspection?