World's quickest
inspection marketplace!

Are you an inspection company or a freelance quality professional?

Whether you're a global, regional, domestic inspection company, or a freelance quality pro, you're welcome to submit your application to become a registered vendor, all in 6 easy steps.

Submit your application for review, and once approved, check our short or long term jobs you may want to submit an offer for.
How does it
work

?
Users post their requirements and suppliers pitch for the job. All in 6 easy steps.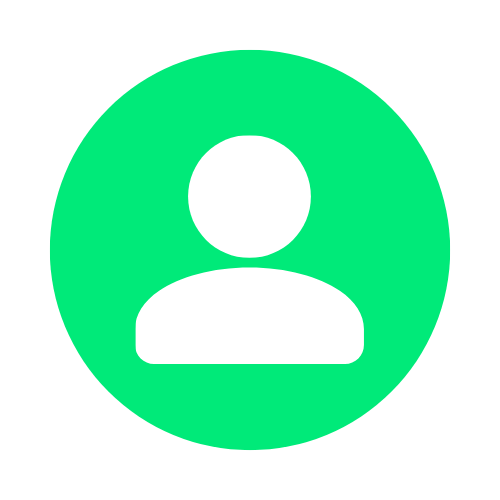 Step 1
Create your account
Upload your credentials and bank details to receive immediate payments.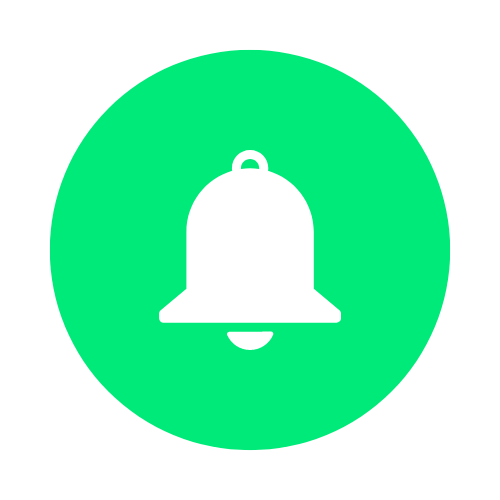 Step 2
Get inspection alerts
Requests for inspections matching your area and skillset will be sent straight to your email.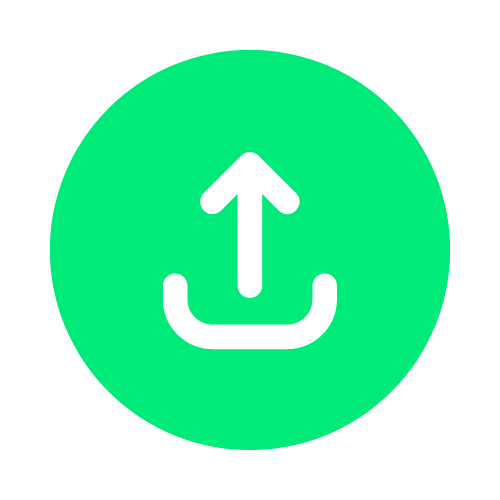 Step 3
Submit offers
Submit as many lumpsum offers as you want for the jobs you like. Set your own all inclusive rate!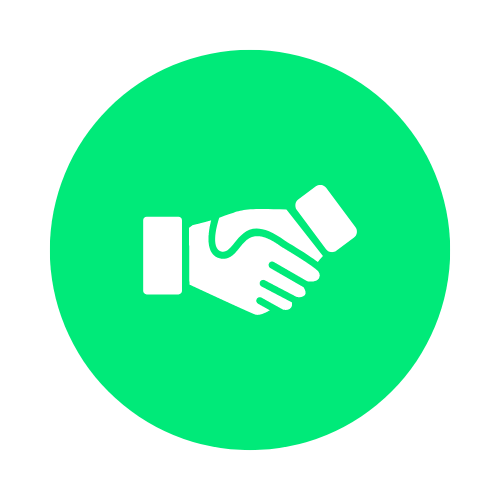 Step 4
Get awarded
Buyers will select the most competitive offer based on availability, skillset and rate.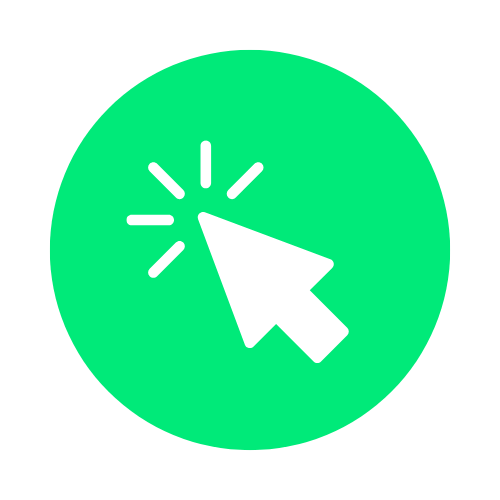 Step 5
Complete the inspection
Work with the buyer and our team to complete and upload your report.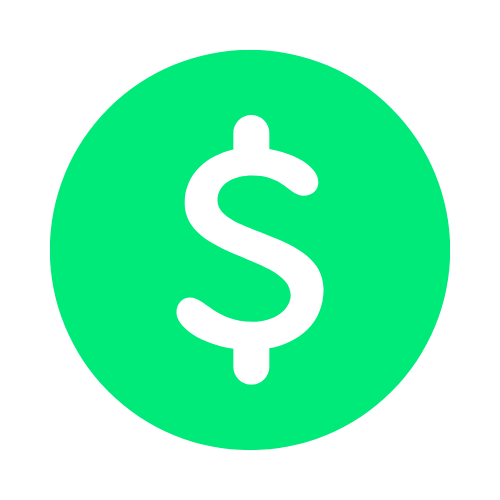 Step 6
Get paid securely
Upon validation and rating by the buyer, get paid instantly worldwide!
All it takes is a
smartphone
Create your free inspector account in five minutes or less and view requests for inspections within your region, on our easy to use platform.
Submit lumpsum offers including your rate and milleage.
Get automated alerts when new requests are posted
Get paid upon completion of each job within minutes
Get rated by the customer and secure more jobs
Our
award-winning

platform

Inspexion.com was awarded the first prize for the Tech4Good challenge in 2022.

Inspexion.com has disrupted the inspection and certification industry by giving access to more jobs to more inspectors worldwide.
rating of professionals by clients
requests for inspections posted everyday
premier inspection marketplace in the world
cities in which inspections were carried out