Need the right talent for the right job - Post your request for an inspection and we'll find you the right inspector and term you need for your project.
Booking flexible contracts through our marketplace gives you access to inspection services that meet your unique needs and requirements on a term that suits you.
With more than 110 000 registered inspectors on our platform we offer the best flexible solution for contracted inspection work
Manage all your term-based inspections from one platform dashboard - receive all your reports and feedback instantly from your contracted inspection talent.
Companies that
trust

us for their inspection needs.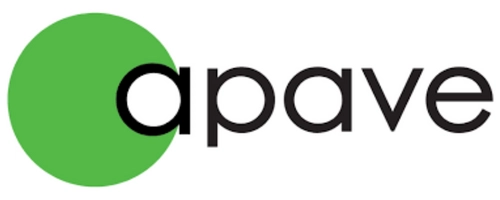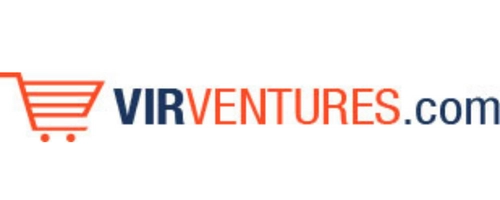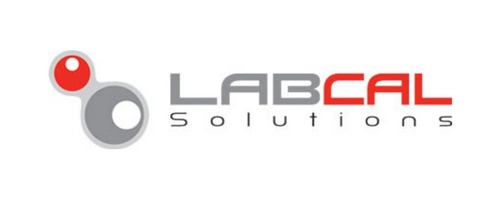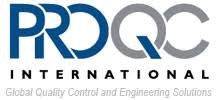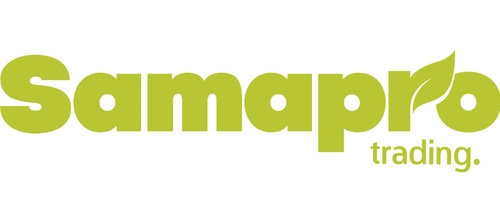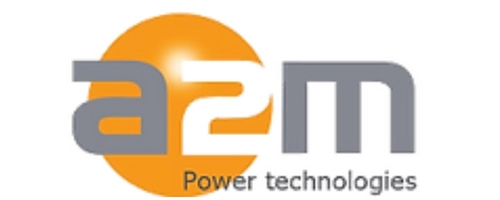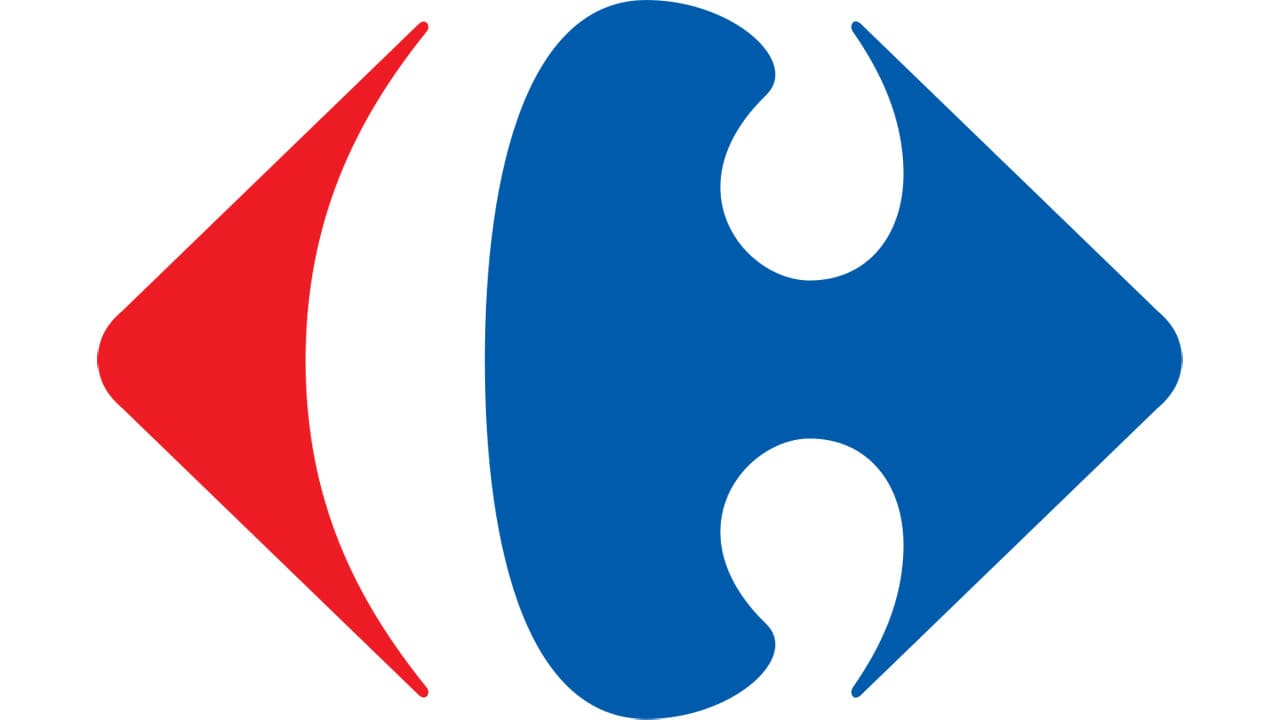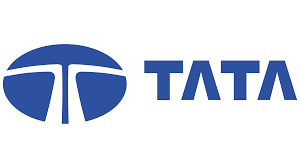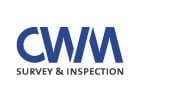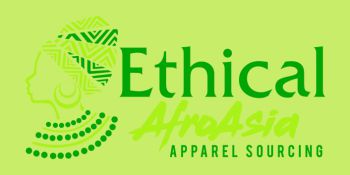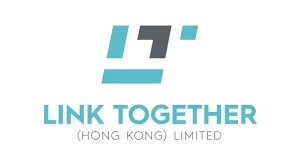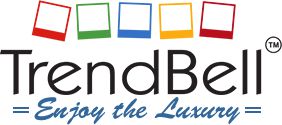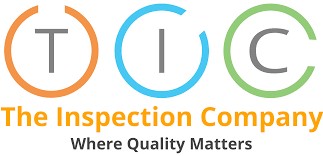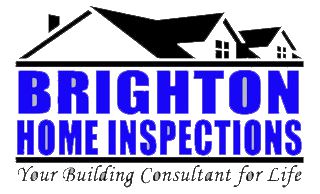 Enterprise solutions to scale to your inspection needs
Inspection services and management
Get multiple applications from our network to fill any specialized need and term.
Trust our talent
All the inspectors on our platform are vetted and registered professionals.
Overseen and rated
We provide a Customer service suite combined with an Inspector rating system to ensure you receive the best service
Get Started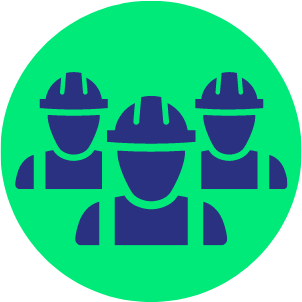 620
Registered QC Companies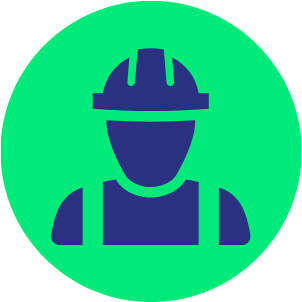 165000
Available Manpower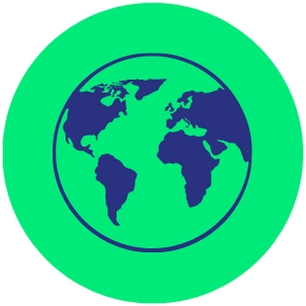 90
Countries we have presence
From short term projects to long term commitments,
we can help.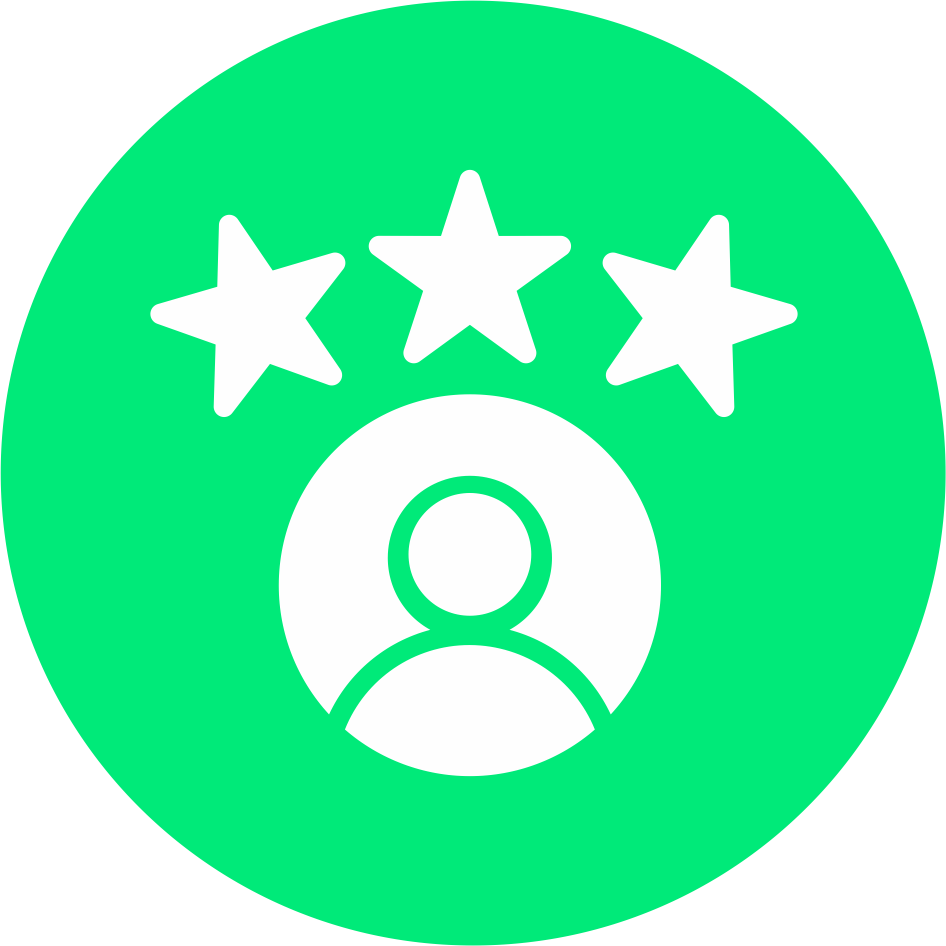 Add more talent to your network
Integrate new talent into your company and expand your network and capabilities.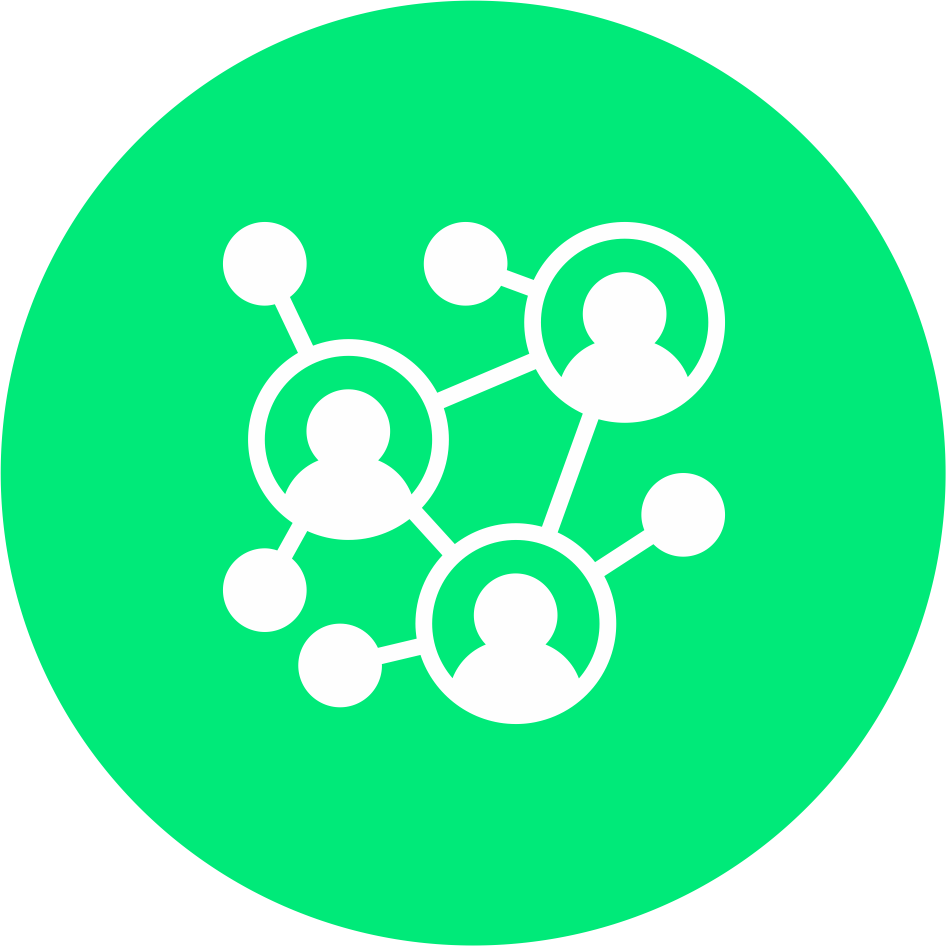 Adapt and expand your workforce
Scale your team to get support for projects with multiple deliverables anytime.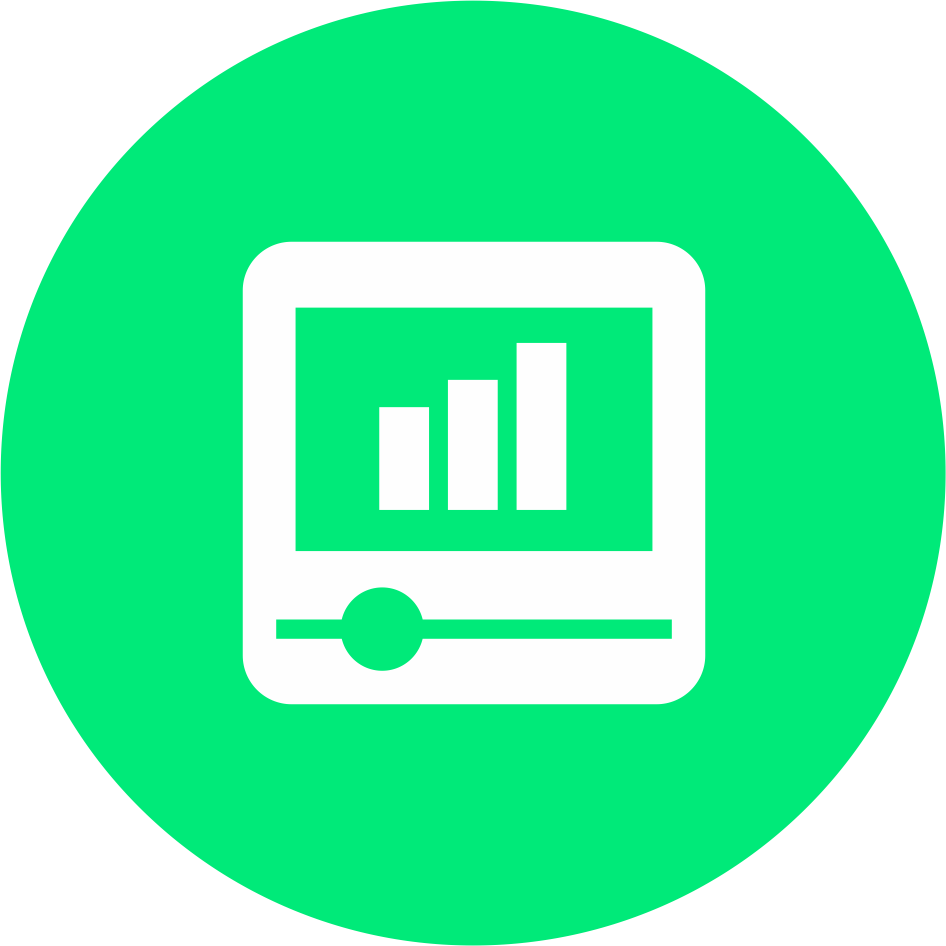 Manage from one Dashboard

Appoint multiple inspectors in multiple countries to inspect multiple specifications, and manage them all from one dashboard!

Flexible recruitment terms, short or long term contracts.
Terms and conditions for Long term assignments