Apparel and clothing
Textile and garment or apparel inspections can take place at any stage of production, as requested by the buyers; These can include carton drop tests, needle damages, seam slippage, color shading test, or humidity content.

Typically, there are:
First inline production inspections, which are performed at the start of production when first production output of style of garments is inspected; to distinguish discrepancies or variation and to do necessary corrections to be made bulk production. This type of inspection is done at a preliminary stage of manufacturing of a style covering style detail, general appearance, workmanship, measurements, fabric quality, trims and components, lot colors and sizes, printing, labelling, embroidered embellishments and washing quality.
Second line Production Inspections, which are performed during production to ensure initial discrepancies have been corrected and rectified. This inspection is a follow-up of the first inline production inspection and is conducted following first line inspections when discrepancies have been detected earlier on.
Final Random Inspections, which are conducted when the production of the total quantity of an order or partial delivery is completed. A sample lot will be selected from the order and a percentage of the garments will be inspected; this percentage usually being stipulated by the buyer. Again, the buyer can specify the AQL sampling inspection levels.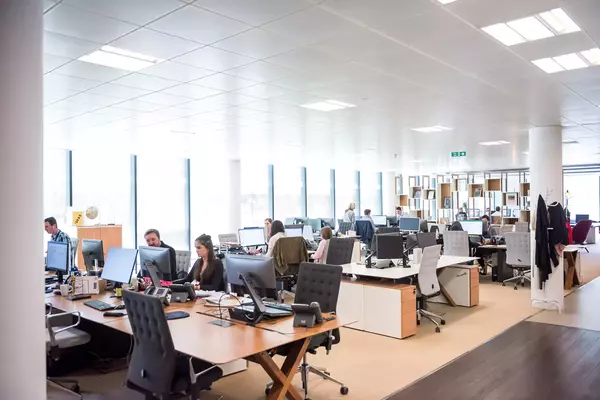 Whether you're a pro or a first time buyer, our team is here to give you advice when you most need it.
Whether you're a seasoned buyer, procurement manager, supply chain manager, category manager, manufacturer, Amazon reseller, retailer, or a once off buyer, we're here to answer your questions and to take you through every step of the process when you most need us. 24/7.