Quick Quote, Quick Look, Quick Report.
Connect to a worldwide network of buyers including corporate and governments looking for quick verification, evidence or physical examination of a product, system, or facility.

Register on our platform and connect to buyers looking for quick look inspections in your area, now.


Commonly Requested Quick Look Inspections Include:
QuickLookConstruction
Quick Look - Construction
Create a quick visual confirmation of progress or safety on a construction site.
Quick-Look-Inspector
Quick Look - Products
Do a quick visual inspection of a product, system, or facility.

Quick Look Inspections
Quick Look inspections are a type of visual inspection process used in various industries to quickly assess the condition, quality, or compliance of a product, system, or facility. This inspection method involves a rapid and cursory examination, to identify any obvious issues or deviations from the desired standards.
This method is particularly useful in situations where a detailed inspection is not feasible due to time constraints, limited resources, or the need for immediate decision-making. It serves well as a preliminary assessment tool and is useful for quickly flagging potential problems that require further investigation or action.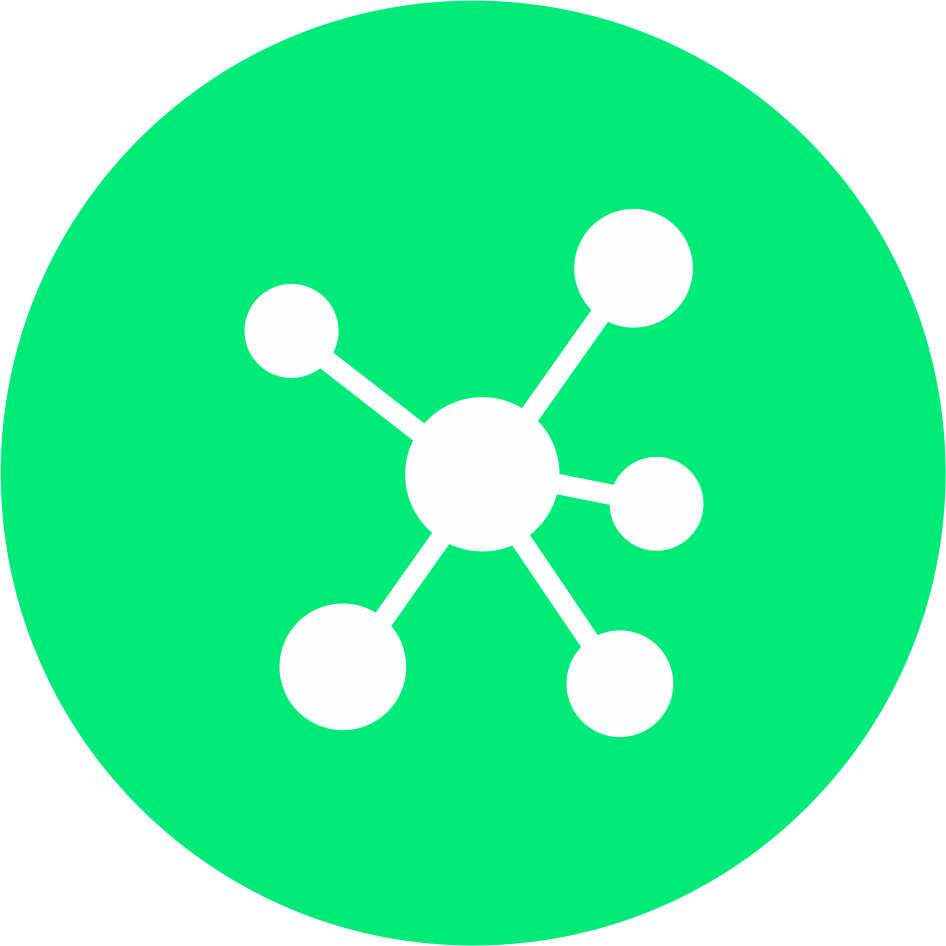 Global Network of Professionals

Join the fastest growing network of professionals.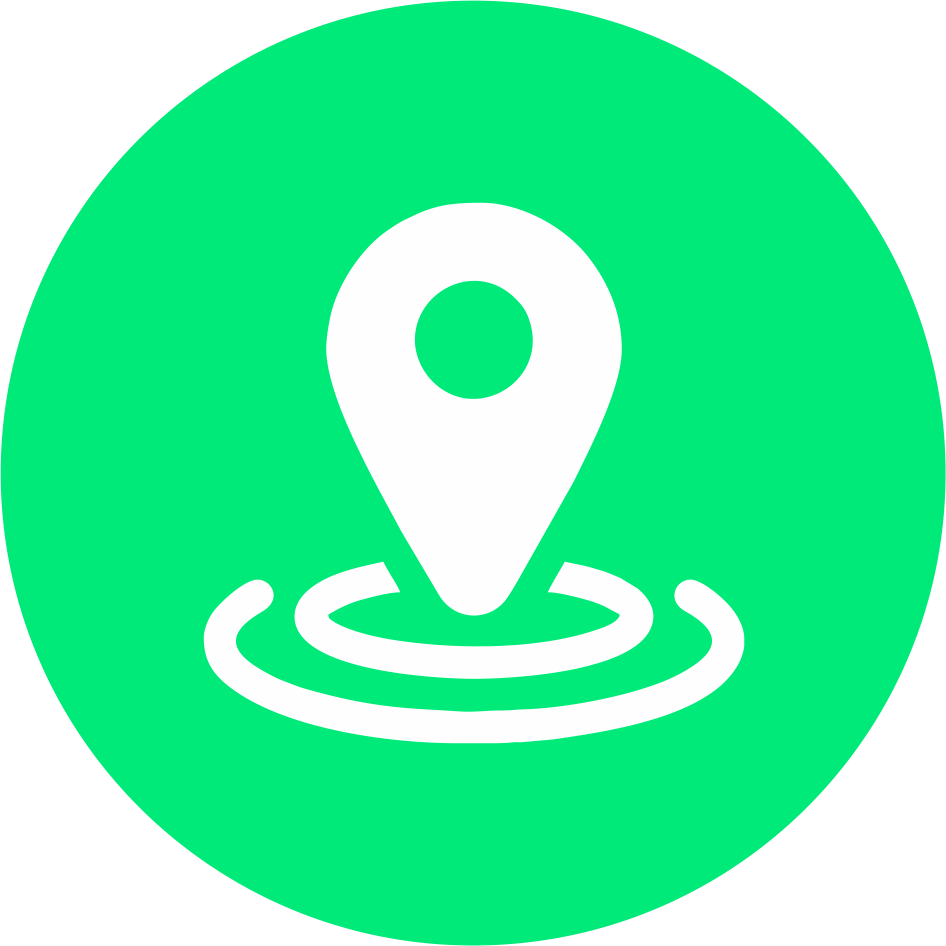 Work close to your Location

Bid on jobs close to your location, save on travel!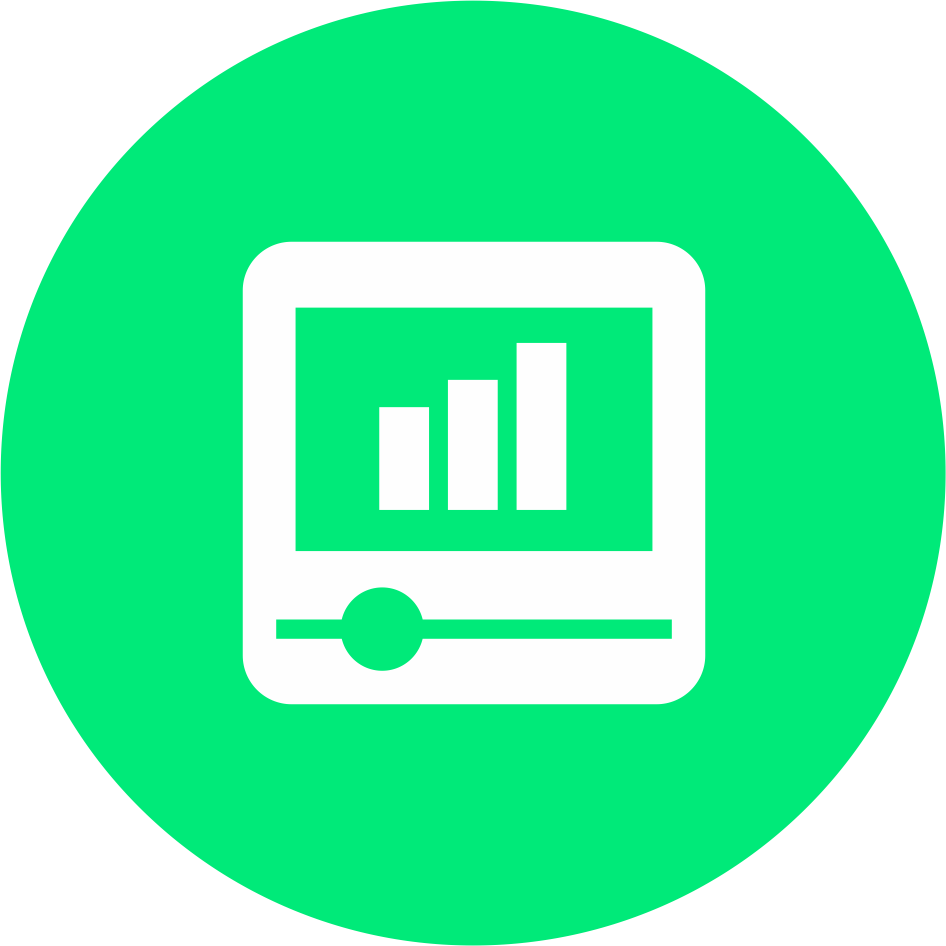 Manage from one Dashboard

Get online notifications and manage all of your inspections bids, communication and reports online on one dashboard!