Mandatory or governmental inspections
Regulatory inspections are mandatory. They can be imposed by building or electrical rules and regulations, an aeronautical or maritime authority, and will require an accredited inspection company or inspector. They can also be imposed by governments or institutions, across all sectors of industry. The USA (Container Safety initiative), the EU (CE Marking or Self declaration of conformity), Russia (GOST food standard), Nigeria (SONCAP), Saudi Arabia (SASO), and indeed many countries have "pre-import" regulations in place, such as Pre-import Verification of Conformity (PVoC), or Consignment Based Conformity Assessments (CBCA) programs. Via inspexion.com, when a buyer or an importer posts a specific regulatory requirement, he or she will get offers from companies habilitated to carry out said inspections.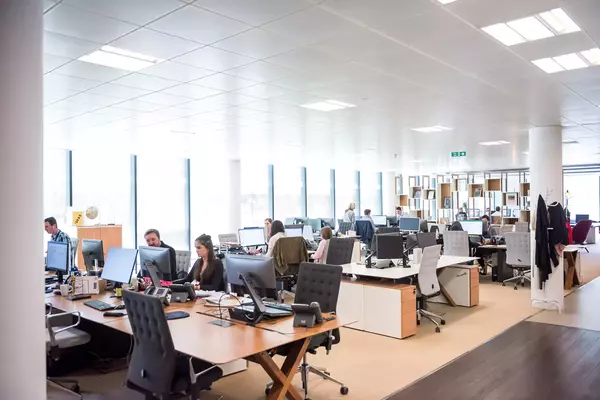 Whether you're a pro or a first time buyer, our team is here to give you advice when you most need it.
Whether you're a seasoned buyer, procurement manager, supply chain manager, category manager, manufacturer, Amazon reseller, retailer, or a once off buyer, we're here to answer your questions and to take you through every step of the process when you most need us. 24/7.