Right Third party pro, right place, right time!
We've been onboarding inspection companies and freelancers on inspexion.com for the last few years. As a result, we have a global and comprehensive database of QC/QA vetted professionals registered on our platform. Inspection companies and freelancers go through a thorough screening and classification process before their user accounts get enabled, and before they can make lumpsum offers (bids) for a specific request for inspection. Our business model is simple; the more specialists there are in a given area, the less the buyers are going to have to pay for the appointed inspector's travel time and costs. Often, inspection quotes can be prohibitively costly, not because the fees charged by the QC pro are high, but simply because he or she is far away from the inspection site. Accommodation, per diems and travel costs can often exceed the actual cost of inspection. Posting a request for inspection (RFI) via inspexion.com allows buyers to find and get lumpsum all-inclusive quotes from the best and closest specialist to their inspection site anywhere in the world, literally within a few minutes.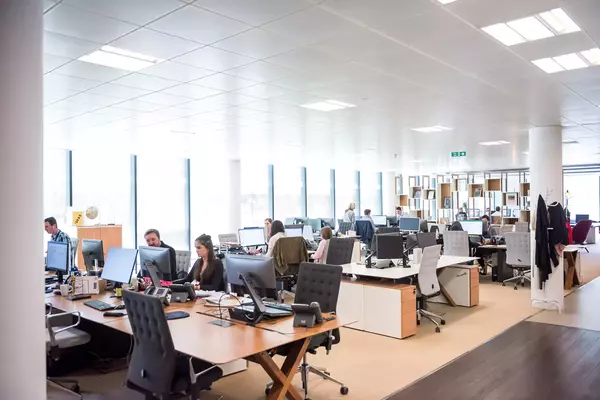 Whether you're a pro or a first time buyer, our team is here to give you advice when you most need it.
Whether you're a seasoned buyer, procurement manager, supply chain manager, category manager, manufacturer, Amazon reseller, retailer, or a once off buyer, we're here to answer your questions and to take you through every step of the process when you most need us. 24/7.