Air, water and soil...
You are responsible for the supply chain compliance of your company, or you need to make sure your supplier is adhering to your ISO 14000 clauses. You need to sample wastewater from a textile factory, sample the air, water or soil around a factory stack, or measure electro-magnetic emissions of radio wave telephonic masts? Then you've come to the right place. Post one request for audit, get multiple competitive quotes within a few minutes, select the best offer, pay, and view your complete audit report online.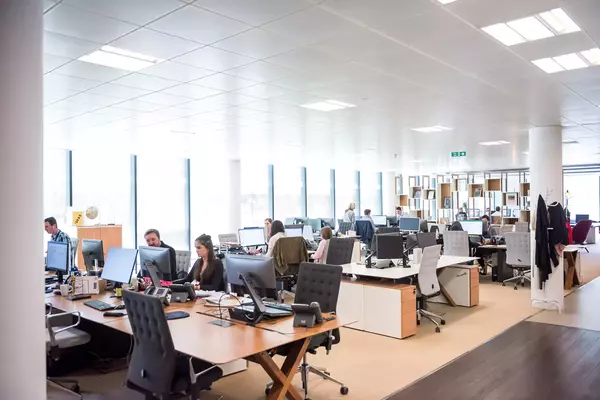 Whether you're a pro or a first time buyer, our team is here to give you advice when you most need it.
Whether you're a seasoned buyer, procurement manager, supply chain manager, category manager, manufacturer, Amazon reseller, retailer, or a once off buyer, we're here to answer your questions and to take you through every step of the process when you most need us. 24/7.