During production inspections
As its name indicates, these are quality control inspections which may take place anywhere within manufacturing premises, during a production run of a product or products. This ensures that there is no deviation from the original sample for example. It is often referred to as a DPI or DUPRO (during production) inspection. It may involve the inspection of raw materials pre-production, as well as the verification of the final products and packaging. From solids or liquids in bulk being reconditioned in smaller packages for retail, textiles, electronics, toys or any other large productions, DUPRO inspections are commonplace. Such inspections can in fact end up weeding out defective items and can even improve production runs by identifying bottle necks.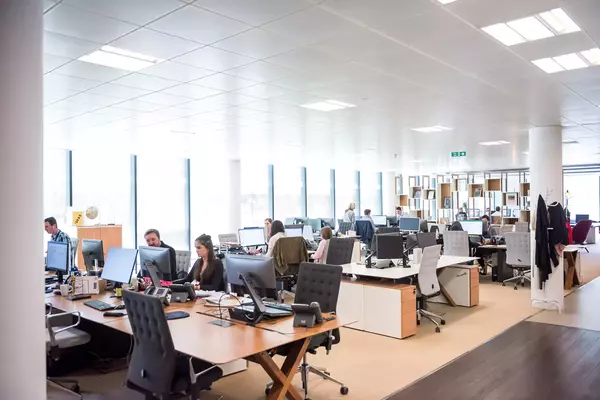 Whether you're a pro or a first time buyer, our team is here to give you advice when you most need it.
Whether you're a seasoned buyer, procurement manager, supply chain manager, category manager, manufacturer, Amazon reseller, retailer, or a once off buyer, we're here to answer your questions and to take you through every step of the process when you most need us. 24/7.