Aerial views, difficult areas to reach?
Drone inspections are becoming common place for difficult to reach areas. They are used for preventive maintenance (high voltage power lines, offshore platforms, ski lifts…) or to access areas which pose health or safety risks for humans.
Whether for buildings, assets or pipelines, they are often more cost efficient and require little deployment time. Drones are used for thermal imaging, 3D aerial mapping or surveying. Some farmers use drones to detect moisture levels in their crops before harvesting, or even to locate stray cattle! Post one request for a drone inspection on inspexion.com and get multiple offers from our registered and qualified UAV drone operators near your location!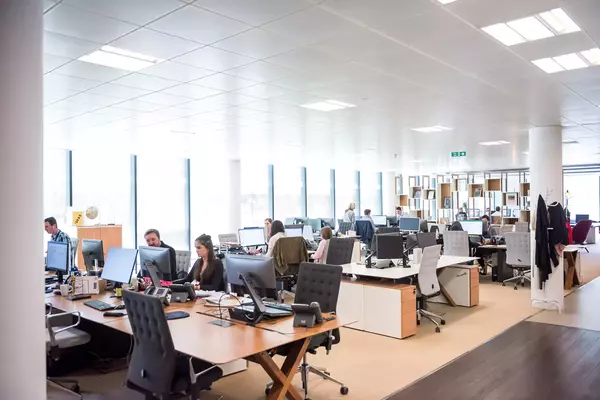 Whether you're a pro or a first time buyer, our team is here to give you advice when you most need it.
Whether you're a seasoned buyer, procurement manager, supply chain manager, category manager, manufacturer, Amazon reseller, retailer, or a once off buyer, we're here to answer your questions and to take you through every step of the process when you most need us. 24/7.