A to Z
Consumer goods inspections, (also known as third party inspections or TPI) by third-party service providers allow for a verification of the conformity and compliance of your purchases in terms of their adherence or adequacy with production specifications. Those can be artisanship, measurements, labelling, packing specifications, expiry dates, or any other on-site testing and requirements set out by buyers.

Worldwide quality control companies and freelance quality audit pros registered on our platform are ready to assess various consumer products from garments to footwear, accessories, furniture, garments and textiles, toys and gifts, kitchenware, electronic and electrical appliances, medical appliances, and products amongst many other products. Consumer goods from A to Z can be inspected, and there are inspection methodologies for each category of product. By default, (typically for larger quantities) and unless specified by the buyers, our registered inspection companies and freelancers set sampling levels and Acceptance Quality Limit (AQL) based on ANSI/ASQ Z1.4.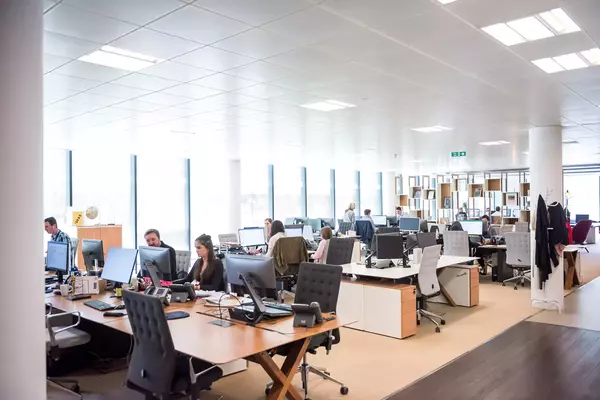 Whether you're a pro or a first time buyer, our team is here to give you advice when you most need it.
Whether you're a seasoned buyer, procurement manager, supply chain manager, category manager, manufacturer, Amazon reseller, retailer, or a once off buyer, we're here to answer your questions and to take you through every step of the process when you most need us. 24/7.