Optimize your supply chain costs and delays...
It is still common for a buyer to send RFQs for inspections to multiple inspection companies around the world. It begins with a search on Google, on shortlisting prospective QC companies, and then sending mails. A buyer may even see a set fee or a man day rate, which may or may not include travel time. A buyer may also not be able to guess which company is reputable, and which one isn't.
Inevitably, upon receiving a request for a quote by mail, QC companies will revert with a set of questions via a form, which will require the buyer to complete the details necessary for the satisfactory performance of the assignment. This information is always the same, what, where, how many, how, who is the contact person. Having drawn on 30 years of experience in this industry, we have narrowed down the request for information details to the lowest common denominators. All a buyer needs to complete on inspexion.com is one set of questions answering all the questions he or she will be asked, in advance. No more multiple mails, no more back and forth. One request for inspection, get multiple quotes within minutes, pay online, view your report, job done. Our average time spent between an RFI and the validation of a report by a buyer is somewhere between 48 and 72 hours, depending on the time zones. This is simply hundreds of times quicker than the "traditional" mailshots in order to get a simple idea of the real cost.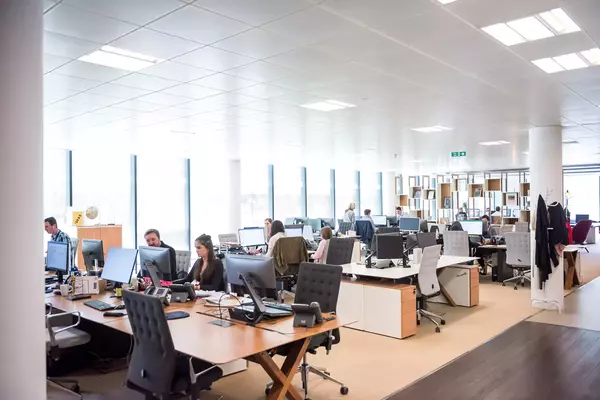 Whether you're a pro or a first time buyer, our team is here to give you advice when you most need it.
Whether you're a seasoned buyer, procurement manager, supply chain manager, category manager, manufacturer, Amazon reseller, retailer, or a once off buyer, we're here to answer your questions and to take you through every step of the process when you most need us. 24/7.