Accreditations and certifications...
Your supplier has informed you that he is ISO9001:2015, ISO 45000, 17025/17065 accredited. You are an accreditation body. You need to make sure his QMS is up to speed, and you need an independent third-party auditor to verify it. Don't think twice. With over 500 inspection companies and close to 3000 independent freelancers registered on our platform, you're just about certain to find the right auditor in the right place at the right time. All you need to do is to post your request for inspection (RFI) on inspexion.com and call it QMS audit.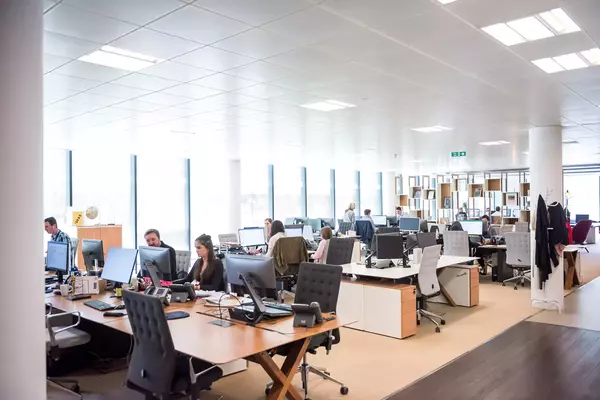 Whether you're a pro or a first time buyer, our team is here to give you advice when you most need it.
Whether you're a seasoned buyer, procurement manager, supply chain manager, category manager, manufacturer, Amazon reseller, retailer, or a once off buyer, we're here to answer your questions and to take you through every step of the process when you most need us. 24/7.