Marine vessels and draft surveys
Hey, did you know you could spell "draft" two different ways? Draft (US English) surveys or draught (British English) surveys are actually one and the same. In layman's terms, it's all about measuring the distance between the bottom of the ship (the keel), and the line at which where the ship's hull meets the air. Measuring the draft of a vessel is essentially for safety and compliance purposes, to ensure the vessel is not overloaded and can navigate safely. It is also used for displacement measure, i.e., to work out how much was loaded or unloaded from a ship. A draft survey is often carried out by a marine surveyor.
Marine vessel inspections can also be carried out by third-party inspectors (TPI), for a variety of other reasons. The rigs, the electrical equipment, or simply the general condition of the ship for seaworthiness, (for a marine register such as Bureau Veritas, Lloyds, or the American Bureau of Shipping), for legal arbitrations, or for insurance purposes. Inspections can happen before delivery, during the lifetime of a vessel, or after damages occur as a result of an incident. It's all about risk prevention and mitigation.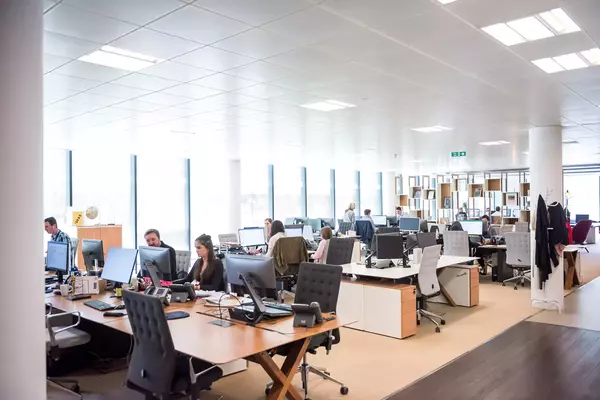 Whether you're a pro or a first time buyer, our team is here to give you advice when you most need it.
Whether you're a seasoned buyer, procurement manager, supply chain manager, category manager, manufacturer, Amazon reseller, retailer, or a once off buyer, we're here to answer your questions and to take you through every step of the process when you most need us. 24/7.