Exotic and domestic animals...
Livestock inspections may include poultry, cattle, sheep and goats, or any other exotic or domestic animals. They include a wide variety of checks and verifications, whether they include simple health checks, (e.g., foot and mouth disease or avian flu), teeth or hoof inspection, labelling, tagging, or even just movement tracking by drone! Each country has different sets of rules and regulations when it comes to livestock or animal inspections. We've had interesting requests via inspexion.com such as requests for camel pre-shipment inspections.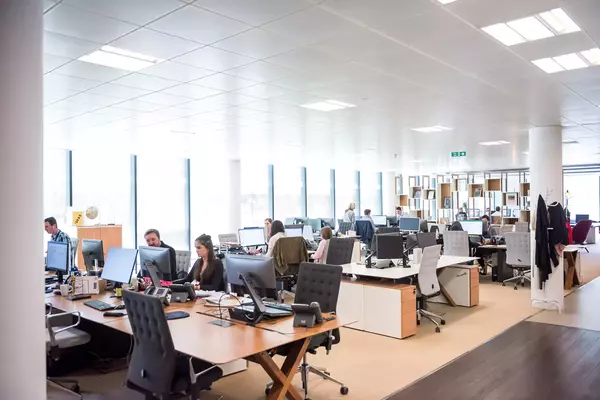 Whether you're a pro or a first time buyer, our team is here to give you advice when you most need it.
Whether you're a seasoned buyer, procurement manager, supply chain manager, category manager, manufacturer, Amazon reseller, retailer, or a once off buyer, we're here to answer your questions and to take you through every step of the process when you most need us. 24/7.