Valuations, claims and assessments...
Inspections for insurance purposes are twofold; on one hand they serve to establish the value of certain assets (e.g., home, car, boat, household goods, but also international trade consignments, whether consumer goods or commodities) ahead of time, to establish a value for insurance purposes. On the other hand, they also serve to establish the value of a claim in case of an incident (e.g., water or fire damage, infestation, natural disasters, misrepresentation), or any other situation where an insurance policy may be called upon for a settlement.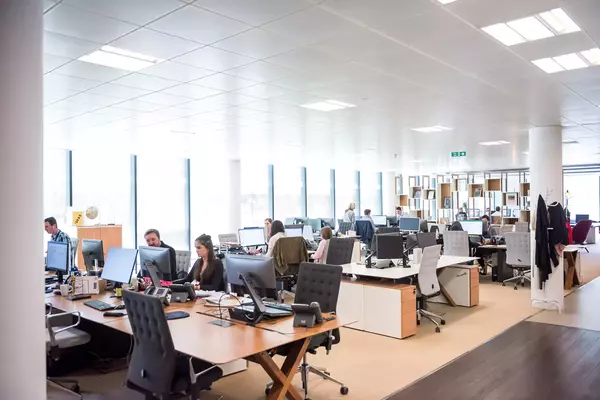 Whether you're a pro or a first time buyer, our team is here to give you advice when you most need it.
Whether you're a seasoned buyer, procurement manager, supply chain manager, category manager, manufacturer, Amazon reseller, retailer, or a once off buyer, we're here to answer your questions and to take you through every step of the process when you most need us. 24/7.