Fixed assets
You can let your imagination run wild here; we've had requests for inspections of power lines in Chile, hotel rooms in Paris, all the way to bunk beds in Singapore, blankets in Tamil Naidu, car parts in California, or soda cans in Manhattan. You think it, you post it! Need to check if you forgot to close your front door before going on a road trip, or to check out your hotel room before you get there? Chances are, there is someone up the road, or on the other side of the world ready to bid for the job.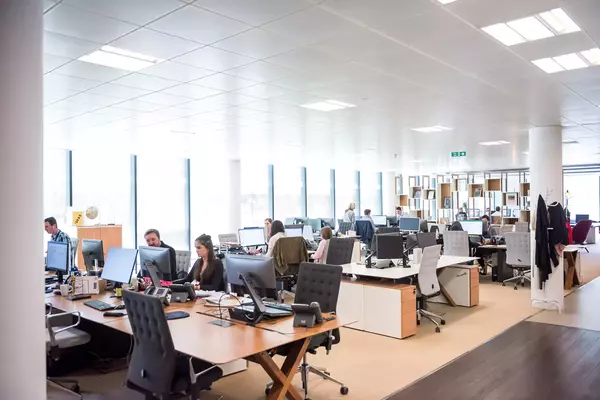 Whether you're a pro or a first time buyer, our team is here to give you advice when you most need it.
Whether you're a seasoned buyer, procurement manager, supply chain manager, category manager, manufacturer, Amazon reseller, retailer, or a once off buyer, we're here to answer your questions and to take you through every step of the process when you most need us. 24/7.