Container loading supervision
A container loading supervision (CLS) involves the presence of one or more inspectors during the loading of a container, typically one or more full container loads (FCL). This may take 4 to 8 hours per container, depending on the size of the container (20' ctr, 40' ctr) and the type of pf products of commodities loaded. Inspectors would usually assess whether the container is seaworthy (light and water tests), before loading begins. Depending on the scope of work requested, the inspector will count the items, perhaps draw random samples, check labels, make sure dunnage is placed properly when and where required. He or she will also witness and photograph the sealing of the container.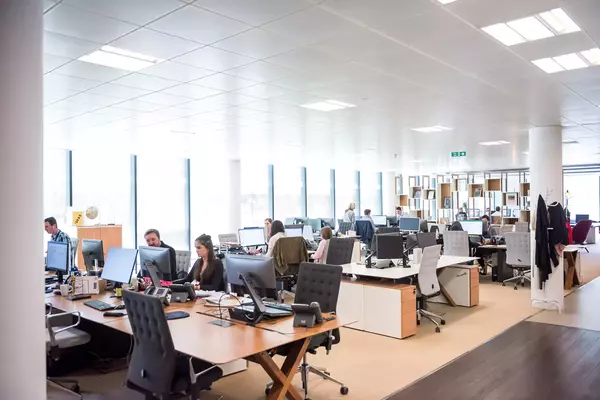 Whether you're a pro or a first time buyer, our team is here to give you advice when you most need it.
Whether you're a seasoned buyer, procurement manager, supply chain manager, category manager, manufacturer, Amazon reseller, retailer, or a once off buyer, we're here to answer your questions and to take you through every step of the process when you most need us. 24/7.