Agricultural and mineral...
Bulk or breakbulk (packed in bags) commodity inspections differ from any other type of inspections. There can be requirements for agricultural commodities or indeed mineral commodities. Each commodity would normally fall under its own distinct set of inspection standards. For example, grain and feed are regulated by GAFTA or FOSFA standards. Sugar would fall under ICUMSA. Methodologies employed to sample and test those commodities can therefore be harmonized to a considerable extent; the idea being that same sampling rules, and same laboratory tests effected by approved inspection bodies will provide comparable results. On the agricultural side, those involve moisture, infestation, broken or pinked kernels, GMO status, or grade. On the mineral side, inspections involve the establishment of the percentage of such or such metal, (which determines the value), moisture, flashpoints, or ash content (for coal), and so on. Inspection rates for bulk and breakbulk commodities are often quotes by metric ton or container as opposed to man day rates.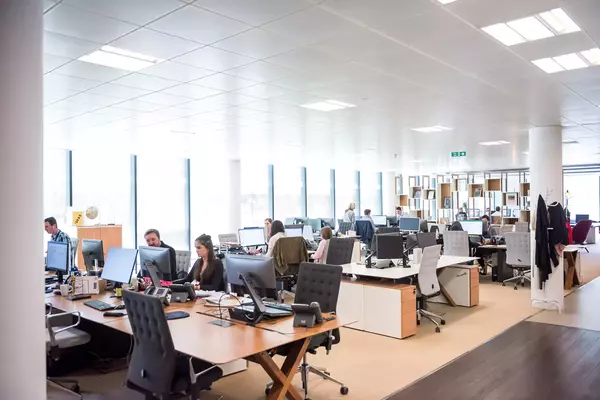 Whether you're a pro or a first time buyer, our team is here to give you advice when you most need it.
Whether you're a seasoned buyer, procurement manager, supply chain manager, category manager, manufacturer, Amazon reseller, retailer, or a once off buyer, we're here to answer your questions and to take you through every step of the process when you most need us. 24/7.