Marine vessel and aircraft inspections
To get a clear picture of the general condition seen through a set of photographs before you commit to a purchase or to a full inspection, then start with a simple "Quick look". Chances are we have someone not too far who'd be all too happy to go and check it out on your behalf, for a few dollars. You can then decide whether it is even worth going more in depth, or not, as marine vessel or aircraft inspections can be very complex and costly. Aircraft inspections can involve simple pre-flight inspections (brakes, undercarriage, flaps, fuel pumps, lights) or thorough examinations involving disassembling of engines (A checks, B checks, C checks and D checks for example).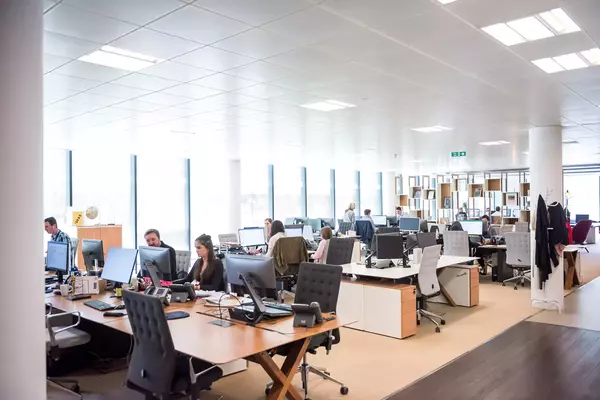 Whether you're a pro or a first time buyer, our team is here to give you advice when you most need it.
Whether you're a seasoned buyer, procurement manager, supply chain manager, category manager, manufacturer, Amazon reseller, retailer, or a once off buyer, we're here to answer your questions and to take you through every step of the process when you most need us. 24/7.