Inspexion.com acts as a trust custodian...
Once a deal has been struck between a buyer and the QC/QA pro (a simple click on the "deal" button gets the process going) the buyer gets an invoice and pays inspexion.com first. This guarantees the buyer that the appointed service provider will effectively carry out the assignment in a satisfactory manner before getting paid. As a matter of process, buyers must eventually validate the report and rate the inspector, before a payment is released to the supplier of the inspection. On the other hand, as inspexion.com receives a payment upfront on behalf of the appointed inspector, it also guarantees the inspection company or inspector that funds have been received before they carry out the job. Once the buyer has validated the inspection report, payments are released automatically within 24 hours to the inspection company or inspector via the platform. This guarantees the suppliers. It is otherwise often difficult for an inspector to collect payment from a buyer overseas, should there have been a misunderstanding in the process. Inspexion.com takes care of all the administrative and payment worries out of each inspection transaction, which now allows for transactions to take place in complete confidence and trust between the parties.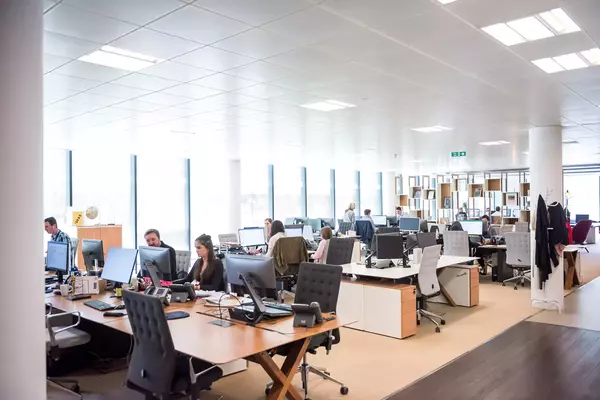 Whether you're a pro or a first time buyer, our team is here to give you advice when you most need it.
Whether you're a seasoned buyer, procurement manager, supply chain manager, category manager, manufacturer, Amazon reseller, retailer, or a once off buyer, we're here to answer your questions and to take you through every step of the process when you most need us. 24/7.