Pre-shipment Inspections
You might have heard the term pre-shipment inspection or PSI before. Here is a simple definition: Pre-shipment inspection is a part of supply chain management and an important quality control method for checking the quality of goods clients buy from suppliers. PSI helps ensure that production complies with the governing specification, contract, or purchase order. This may happen at the manufacturer's premises, or anywhere along the supply chain, at a freight forwarder's premises, or at port.
In other words, a PSI inspection often involves checking quantity and quality of a product before it is dispatched from its country of origin. This type of inspection may be triggered by anyone interested in securing a detailed inspection report before goods are shipped. It allows for a bit of time to take corrective actions if the goods are not in conformity with required specifications.
Regulatory "PSIs": PSI or VoC (Verification of conformity) inspections may also be made mandatory by certain governments; in this case an importer is required to get a pre-import verification of conformity inspection done, which will mostly result in the issuance of a Certificate of Conformity (CoC), or in a Non-Conformance Report (NCR). These types of inspection are sometimes also called Consignment Based Conformity Assessments (CBCA).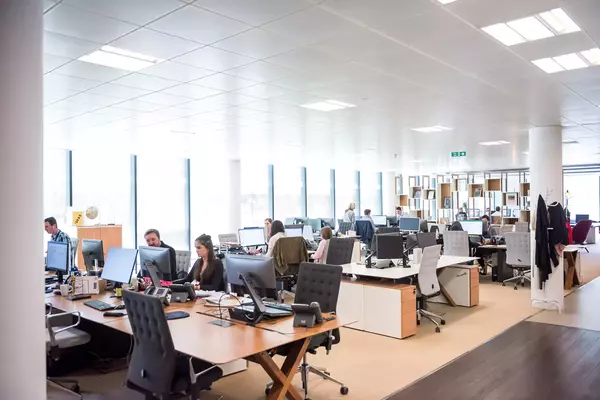 Whether you're a pro or a first time buyer, our team is here to give you advice when you most need it.
Whether you're a seasoned buyer, procurement manager, supply chain manager, category manager, manufacturer, Amazon reseller, retailer, or a once off buyer, we're here to answer your questions and to take you through every step of the process when you most need us. 24/7.